Capacity
Ground Floor 180
58 / VE 120
MR6.1 & MR6.2 40
MR6.1 20
MR6.2 8
MR6.3 20
Lounge & Balcony 40 - 100
Venue Info
58VE Central London Venue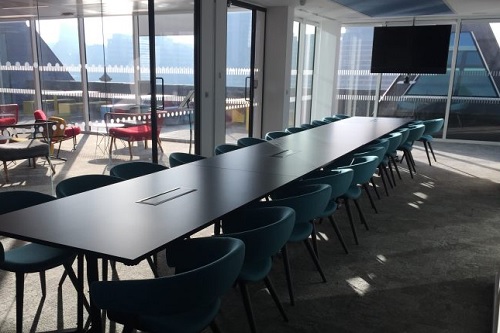 58VE is a brand new and exciting venue for hire in Central London.
The venue offers easy access via tube, rail, bike or river & are mere minutes walk away from Blackfriars.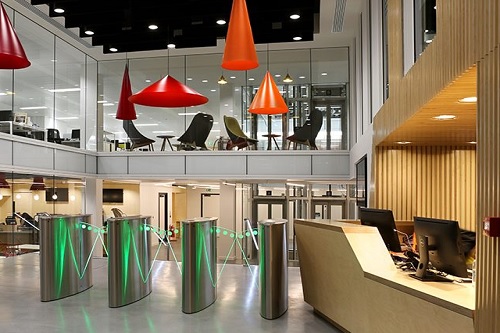 With cutting edge technology and an outside space with a view, 58VE is perfect for hosting receptions, parties, corporate events, private hire events, functions, conferences and more.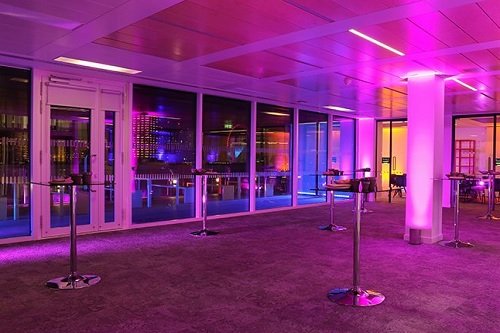 Interested to book this venue? Kindly contact us for more info.