Venue Info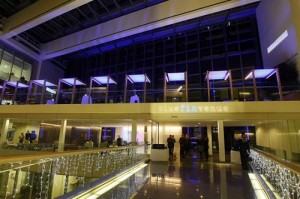 Blue Fin is considered a one-stop venue for all occasions. Be it dinner parties, weddings, theater or outdoor events, Blue Fin has about everything you are looking for. Contact.
Blue Fin is an elegant, energy-efficient building designed by award-winning architects Allies & Morrison. Contact.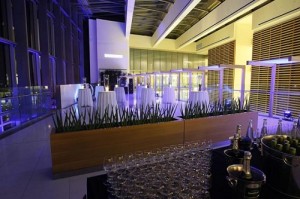 Located on the Thames' South Bank, next to the Tate Modern, in the vibrant neighbourhood of Southwark, the contemporary space inhabits the 10th & 11th floors of the Blue Fin Building which overlook the Thames, City & Docklands. Contact.
The meeting rooms at Blue Fin is able to accommodate up to 40 people in one sitting and is fitted with the latest technology and equipments required. Contact.
A lecture theater for up to 96 guests is also available for hire, perfect for corporate training days, press conferences or screenings. Contact.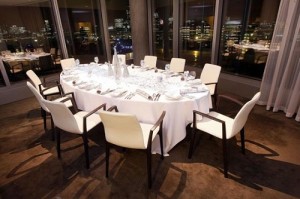 The Wintergarden, a double storey glass reception space is perfect for hosting Christmas parties, dinner functions or private events. Contact.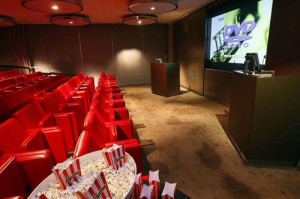 Whatever the occasion maybe, Blue Fin Venue has the perfect spot that will be perfect to host your events in. Contact.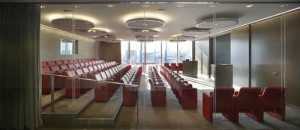 Blue Fin Venue
110 Southwark St,
London,
SE1 0SU