Capacity
Private Room 12
Exclusive Upstairs 120
Full Restaurant 270 - 400
Venue Info
Browns Old Jewry Restaurant
Once the Commonwealth bank of Australia, this exciting and unique venue is now home to the Browns Old Jewry restaurant and bar in London.
Situated within close proximity to the Bank of England with transport links to Moorgate and Bank station, this prestigious venue has played host to numerous events to date.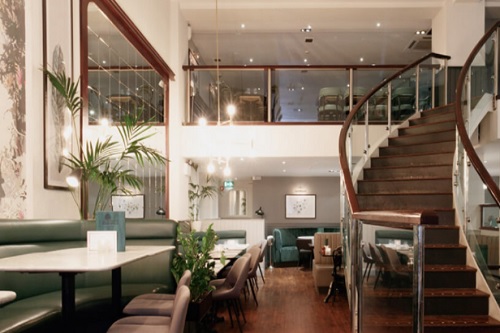 Although it has gone through refurbishment works,it has retained its original imposing exterior and high ceilings that blends in perfectly into the split floor venue.
Be it a private event, birthday parties, functions, receptions, meetings or just a simple get-together, Browns Old Jewry is the perfect venue for every event.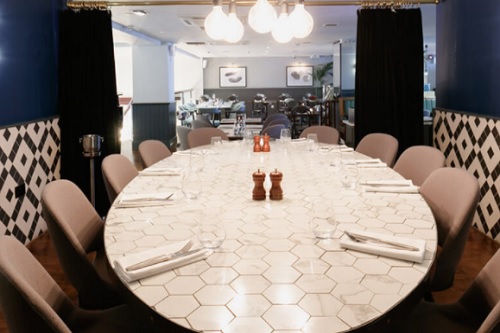 To enquire or book this venue, kindly contact us.