Venue Info
Christmas with Bateaux London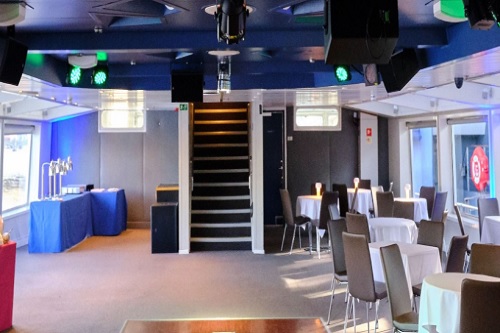 Looking for a unique way to celebrate Christmas? With not ring it in onboard Bateaux London?
Providing a memorable and intimate Christmas Day celebration, embark on a journey with Bateaux London as they cruise along the River Thames with the sparkling City lights as its backdrop.
Bateaux London provides two spaces for hire; The Glass Room & The Willow Room. If you are looking for a more intimate space, the River Room is the perfect choice.
The rooms are available for hire separately or as a whole venue.
Dine in style and comfort with you family and friends this year at Bateaux London and be ready for a magical and memorable night.
To book this package, kindly contact us.