Venue Info
Concept Cocktail Bar Venue Space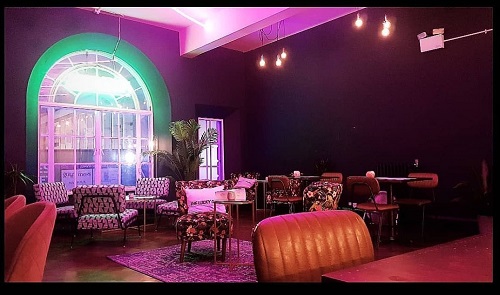 The Lucky Club venue space in Mayfair is an exciting, vibrant and happening party scene for hire.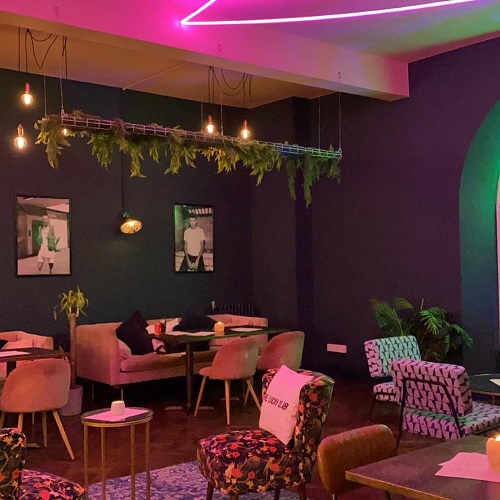 Launched in 2018 as a fashion hub evolved further into entertainment, arts, and more before a need for a physical space was needed. In 2019, the club opened its doors into the world of concept cocktails venue where parties and fashion mixed together.
A unique and new venue space concept, The Lucky Club, located in Mayfair, is the place for fun and funky events.