Venue Info
D.I.S.C.O At The Vaults – Shared Party Nights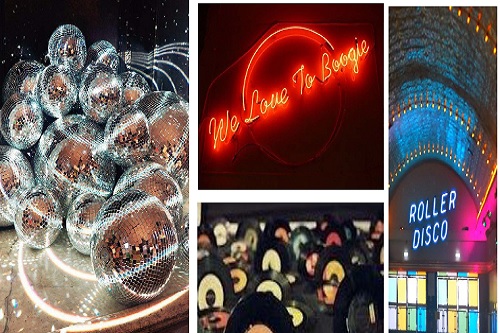 This Christmas you're invited to discover the underground space for yourself, as Old Billingsgate Vaults opens its doors to bring you D.I.S.C.O!
Are you ready for a night of Disco Fever!? Then you are welcome to boogie the night away at The Vaults!
Few people have heard the rumor of the City's most secretive party den; those that do know keep it a closely guarded secret.
Beneath the historic Old Billingsgate Market is a hidden venue dating back hundreds of years. Once the top-secret drinking den of London's most mischievous residents, the Vaults now plays host to the most exclusive parties.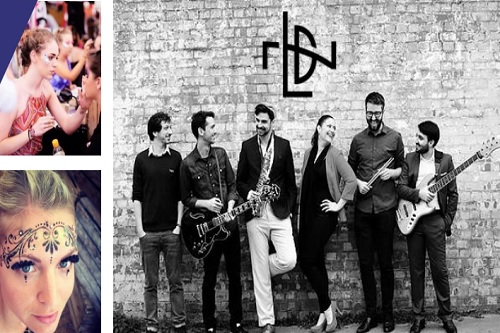 With its retro take on disco theming, DISCO at the Vaults brings together an explosion of colour and sound, creating a party space like no other. The design takes elements of 60's, 70's and 80's styling with a touch of glamour and sparkle to create an unbeatable Christmas party!.
To reserve your spot, kindly contact us.