Capacity
Boardroom 12
Cabinet Room 20 - 30
Cocktail Bar 32 - 80
Garden Room 70
Venue Info
Club Venue Central London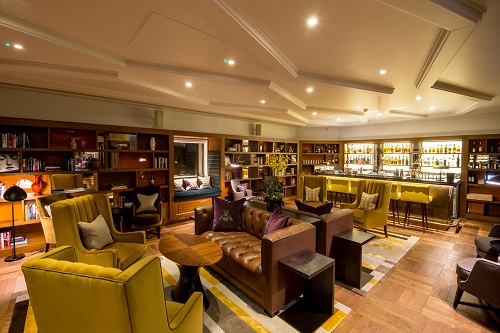 The Devonshire Club a renown and celebrated club venue for hire in Central London.
Located a few minutes away from Liverpool Street, the club, residing in a 60,000sqft former 18th Century warehouse has played host to numerous glamourous and private events to date.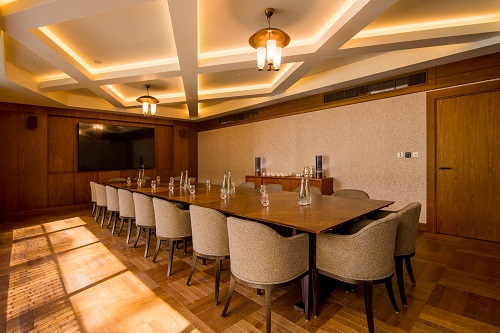 Set over 2 floors, the main Member spaces lends itself to be enjoyed for work and play. There is also three large and comfortable bar, each offering their own style and character, two luxurious lounges,Number Five, where delicious and mouth-watering dishes comes to life, a beautiful garden that opens out towards the breathtaking garden, an inviting outdoor terrace and four private hire event rooms, ideal for those looking to keep the attention to a minimum.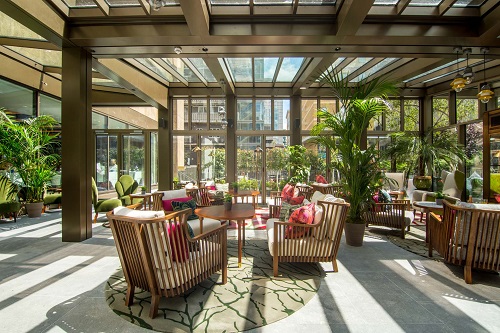 So if you are looking to throw either an extravagant and glamorous party or a more simple and private event, Devonshire Club is the perfect venue for you.
To enquire or book this venue, kindly contact us.