Capacity
Warehouse 4 2992
Warehouse 5 7130
Warehouse 6 2336
Warehouse 9 and 9A 2556
Full site hire 25000
Venue Info
The Drumsheds North London Venue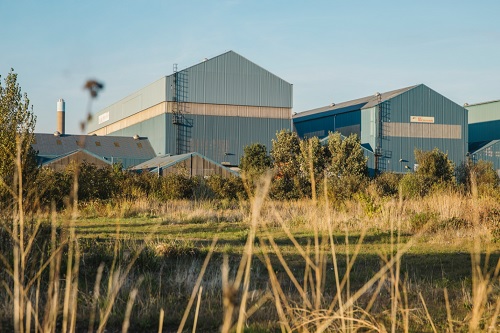 The Drumsheds is a brand new and unique venue for hire in North London.
The venue combines four giant, interlinked, warehouses with capacities of up to 10,000 inside along with 10 acres of outdoor space. Located in Meridian Water, next to Tottenham Marshes and Tottenham Ikea, the site is easily accessible from across the city.
Historically the site operated as a gasworks between the 1930's and 1970's, after which the majority of the above ground structures were demolished. The site underwent remediation in 2006 and has remained unused until now.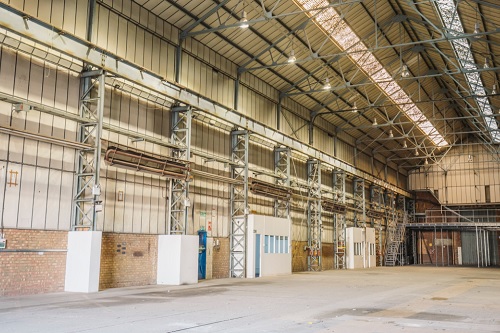 The unique site will now embrace a new lease of life, in which the former gasworks warehouses and outdoor space will be revived as a ground-breaking, multi-purpose event space.
The closest station to the venue is Meridian Water, opening Spring 2019. The station is situated next door to the space, a 5 minute walk from the action with access to both Stratford and Liverpool Street.
To enquire or book this venue, kindly contact us.