Venue Info
Roxy Ball Room Christmas Party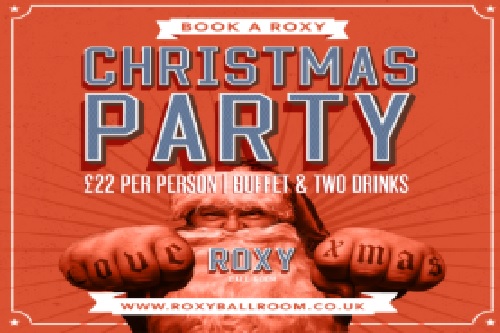 Looking to customize your own Christmas fun? Well at the Roxy Ball Room in Manchester you can do just that!
Let the team take care of all the hard work of planning, organizing and making your party visions come to life.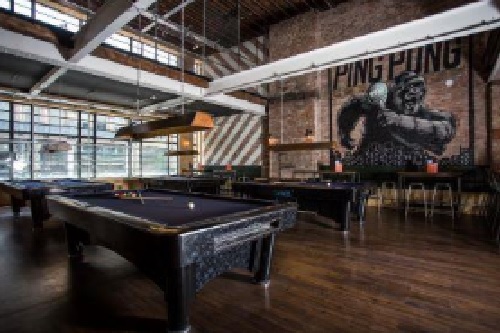 Roxy Ball Room is located just a few minutes drive away from Salford Centre as well as the M602 at junction 3. The Royal Exchange Theatre and the Manchester Arndale Shopping Centre are also in close proximation.
Party planning includes a variety of buffet spread and and two drink option.
To book this venue, kindly contact us.