Capacity
Main Gallery Theatre Style - 70 / Classroom - 50 / Boardroom 70 / Cocktail - 150
The Library Classroom - 10 / Boardroom - 15 / Cocktail - 30
The Outer Deck Cocktail - 150
Venue Info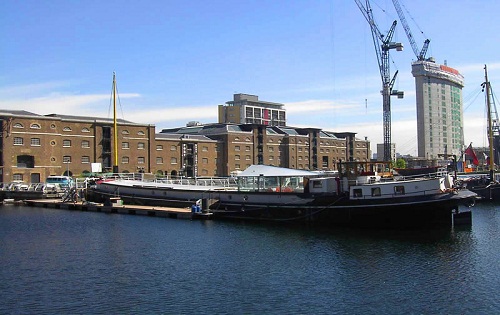 Prenelle Gallery is London's floating art gallery that is available for hire.
The Gallery has 3 main event space – The Main Gallery, The Library and The Outer Dock.
The Main Gallery.
The Main Gallery consists of a large internal gallery space suitable for events all year round: Conferences, Brain Storming meetings, Receptions, Dinner/dances, Networking parties, Fashion Shows, Film Screenings, Launch Parties and award ceremonies.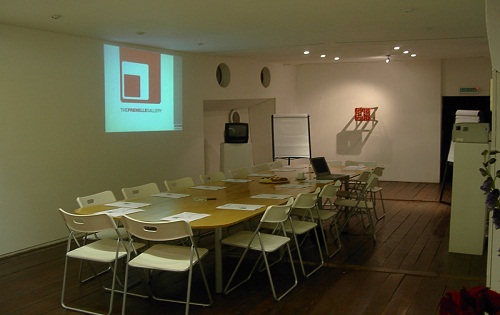 The library.
The Library is a glass area with 270 degree views over the West India Quay and Canary Wharf. Suitable for small meetings and receptions.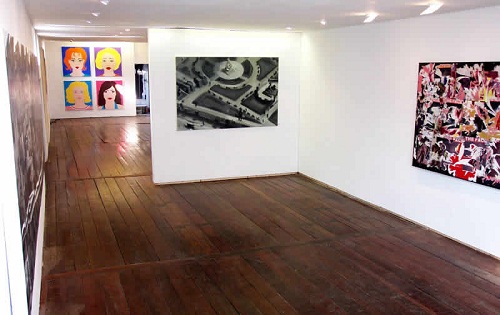 The Outer Deck.
In the summer, the outer deck of the Prenelle gallery is one of the most picturesque areas to be in the Docklands. Suitable for all events, including open air performances.
A unique and flexible venue, Prenelle gallery is able to host anywhere between 2-110 guests in one session.
To book or enquire about this venue, contact us.