Capacity
Nash Room Reception: 90 - Dinner: 80 - Conference: 80
Brandon Room Reception: 80 - Dinner: 60 - Conference: 70
Nash & Brandon Reception: 150
Theatre Reception: 350 - Dinner: 120 - Conference: 180
Cinema 1 Seats: 185
Cinema 2 Seats: 185
Venue Info
Institute of Contemporary Arts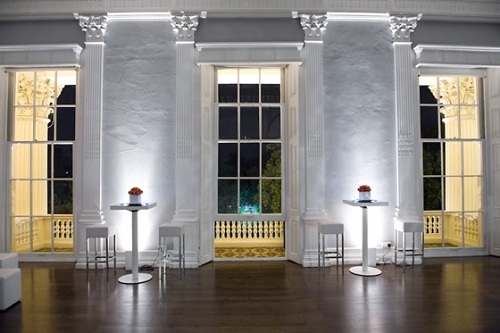 Described as the "cultural heartbeat of London" by Damien Hirst, ICA is the iconic, creative venue with a difference.
Located on The Mall it is a culturally significant and vibrant 18th century building with a range of flexible spaces.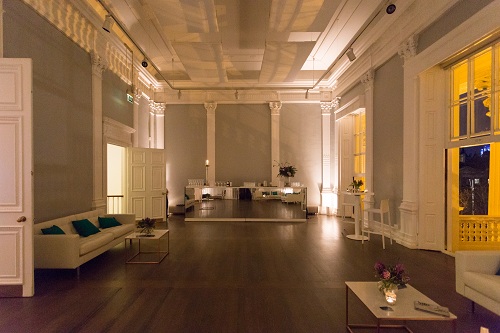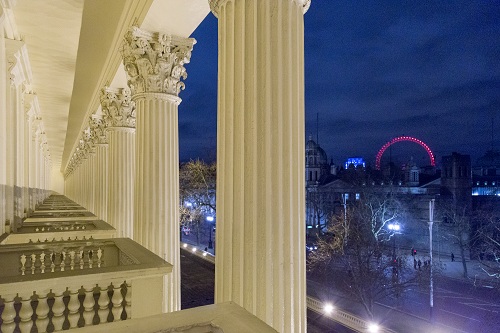 On the first floor the Grade I listed Nash & Brandon rooms overlooks St James's park, Big Ben and London Eye.
These beautiful rooms with their timeless features make the perfect space for weddings or product launches and with an advanced hanging system imagery can be arranged throughout the rooms.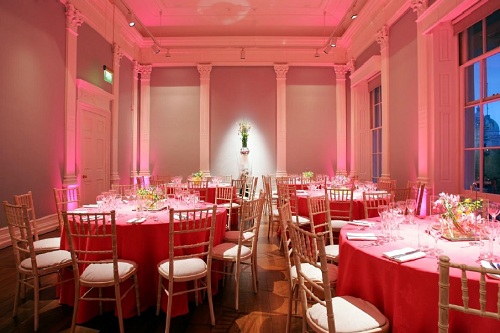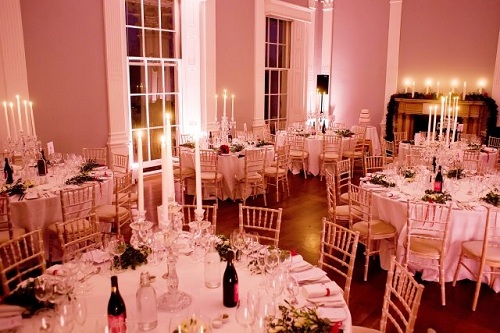 With two cinemas that offers comprehensive screening room services the ICA is the ideal place for private screenings or press viewings and cinema 1 can accommodate up to 185 guests.
Christmas At The Institute of Contemporary Arts (ICA)
To enquire or book this venue, kindly contact us.