Capacity
Whole Venue 120 - 200
Venue Info
London Canal Museum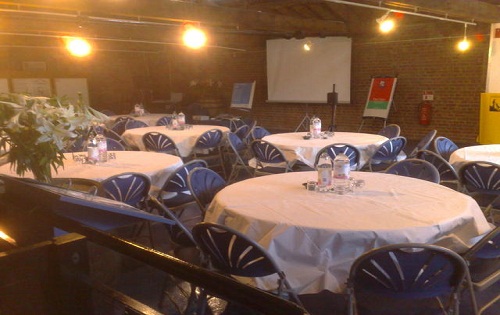 The London Canal Museum is an attractive, unique, unusual venue in central London for private functions.
Hold your event against a backdrop of colourful heritage from the canal age. The museum is in a quiet location beside Battlebridge Basin, a surprising urban beauty spot near King's Cross.
The Museum has their its mooring, so you can arrive by boat. The Museum is also one of London's most connected venues by train, with King's Cross, Euston, and St. Pancras International stations all within walking distance.
There are main galleries on two floors and a smaller conference room on the first floor. The ground floor gallery is ideal for receiving guests and serving refreshments in impressive surroundings.
The first floor offers a large space with a splendid victorian timber roof for a presentation, conference, dinner, or party.
Guests are free to choose your own outside caterers for drinks, canapés or a lavish meal. There is access to the outdoor canalside area from the ground floor.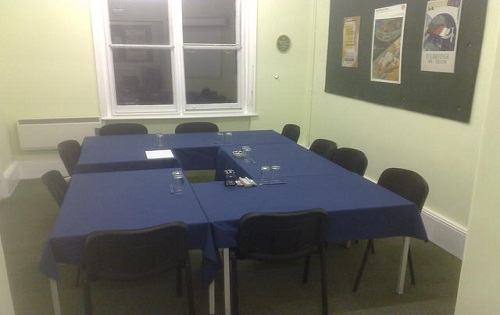 The building was built around 1860 as an ice warehouse and guests can peer down into a huge ice well, uniquely preserved beneath the floor.
Spectacular colourful lighting is available in this ice well to make a talking point for any audience. The decor is brick industrial.
The exhibitions add colour and charm. The facilities are very modern and of a high standard. Powerful heaters in winter add to the warmth of the atmosphere and the first floor has an air cooling system to keep you cooler in summer.
To enquire or book this venue, kindly contact us.