Capacity
White Loft Seated - 70-100 / Reception - 50-120
Victorian Loft Seated - 70-100 / Reception - 50-120
The Gallery Seated - 20-45 / Reception - 40-65
Venue Info
Lumiere London Studio
Lumiere London is a contemporary, fully-equipped studio based in the centre of London between Waterloo and London Bridge.
The studio is a seven minute walk from the Southwark tube station on the Jubilee line and a 10 minute walk from Waterloo Station.
This unique studio can host various types of events. It has been used for castings and corporate events such as product launches and workshops, as well as dinners and parties.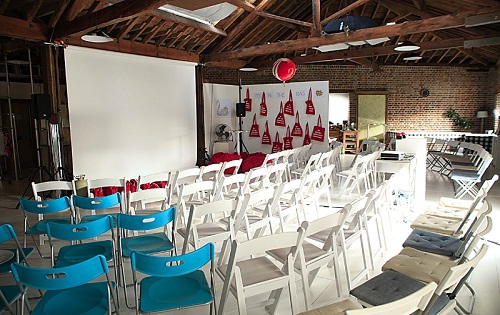 At these events you will have, at your disposal, a sound system, projector and microphone.
An elegant and eclectic Victorian loft space in Zone 1, the studio comes fully equipped with Wifi, audio & visual equipment, flip-charts & Smart plasma TVs ideal for meetings and presentations.
To enquire or book this venue, kindly contact us.