Venue Info
Masquerade 2017 -A Christmas Party Event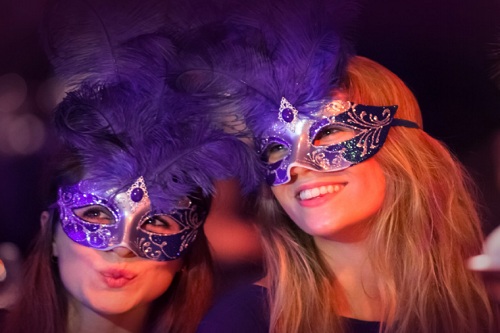 This December, be a part of a mysterious and intriguing Masquerade ball at Finsbury Square.
Get ready to be dazzled as you are whisked away into a world of decadence in the heart of London, joining in a Venetian masked ball that promises to excite, stun and intrigue you and your guests.
Walk pass towering Christmas trees, breathtaking acrobatic displays as well as mask sellers, all a part in ensuring that this magical night will linger on in your memories for years to come.
Upon Arrival..
You & your guests will be greeted by your mysterious Venetian masked host as he ushers you into the venue, strolling along snow topped trees with LED lighting, illuminating your path.
Drop your coats at the cloakroom and let the party begin!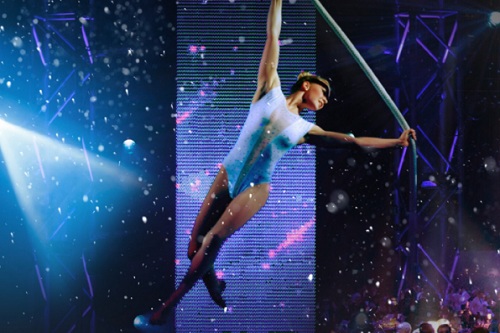 Make your way past the masked crowds, gold drapes and crystal chandeliers as you are greeted by Venetian opulence. Sit back and take in the sights as you are served your welcome fizz.
Mix and mingle with fellow guests before being summoned with music and stilled masked characters, leading you to the great feast.
Step into a beautifully decorated Grand Venetian Ballroom under a canopy of stars with stunningly decorated dinner tables and centerpieces. Located in the centre of the room is a 12ft circular stage where the nights entertainment will take place.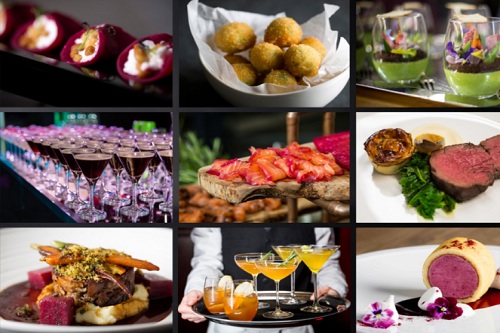 Dine on delicious food, tasty fizz amidst good company whilst being entertained by acrobats, masked characters, dancers and so much more.
Welcome the night by kicking of your shoes and dancing to the music as the in-house DJ opens the dance floor for all to join in.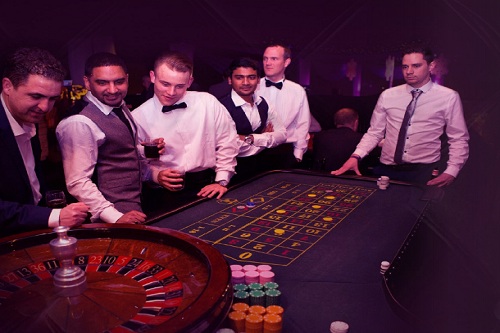 Kindly contact us to reserve a seat to this party or to book this venue for your own upcoming event.