Venue Info
A Masquerade Ball Christmas Party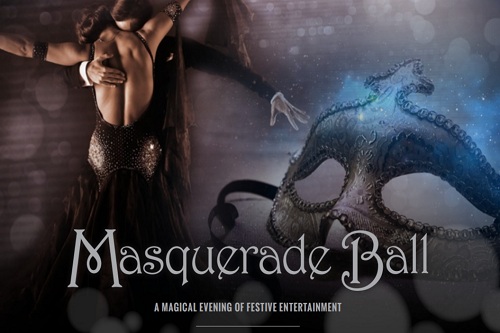 Looking to be a part of a Masquerade Ball style Christmas party?
If you are then get ready for a night of indulgence at the Oasis Leisure Centre in Swindon as they host a decadent Masquerade Ball, a glamorous event not to be missed, full of mystery, intrigue and style.
Upon arrival, step into one of the many rooms that has been transformed into a magical place that aims to bring guests back to the era of Italian Masquerade.
From the moment your disguised guests arrive on the red carpet through to dancing until the early hours our dazzling room makeover will leave you feeling giddy as you and your guests revel in the beautiful décor and wonderful ambience created.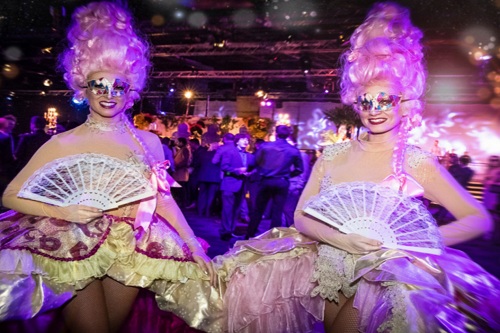 Large bespoke themed props and mood lighting will create the perfect backdrop for this popular theme party.
Take to your seats for a sumptuous four course dinner amidst the palatial splendour of Venetian masks and classical candelabras. Our authentic entertainment with fabulous vocals, dance and costumes is interwoven with thrilling displays of acrobatics.
After dinner, head on over to the casino or slip on your mask and dance the night away..
No matter whether you are trying your luck, dancing or just taking in the music provided by the live band, one thing is for certain and that is our Masquerade Ball is one night of great disguise that you will definitely remember!
A Masquerade Ball in Swindon Brochure
Kindly contact us to book a spot to this event or to book the whole venue for your own upcoming event.