Venue Info
Medieval Christmas At Ivory Vaults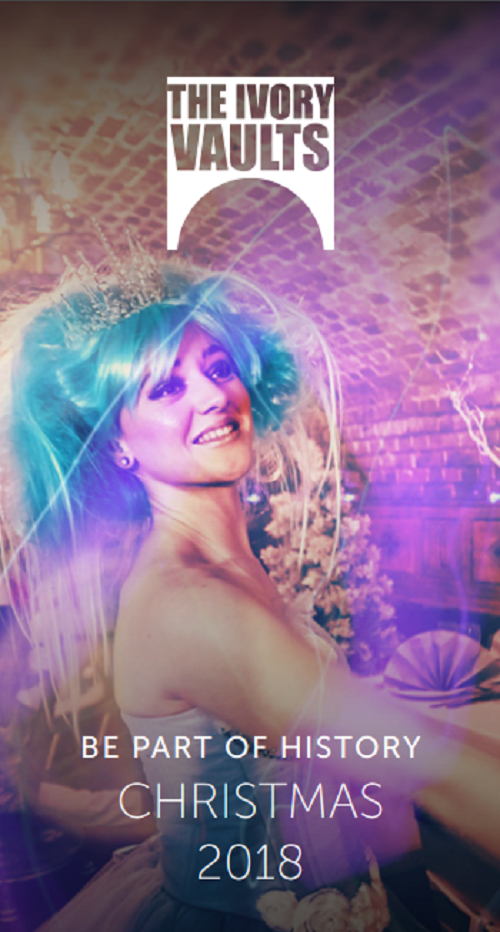 This Christmas step into a winter fantasy and experience a medieval wonderland, set within a land of archaic culture where winter reigns long. This event will take you on a journey complete with knights and jesters, acrobats and dragons.
Shout for your Wench or dance with a unicorn but come ready to eat a five course banquet with wine and ale and to finish the night with dancing till late.
Be sure to contact us to reserve your spot.