Venue Info
Midnight in Monte Carlo; A Christmas Party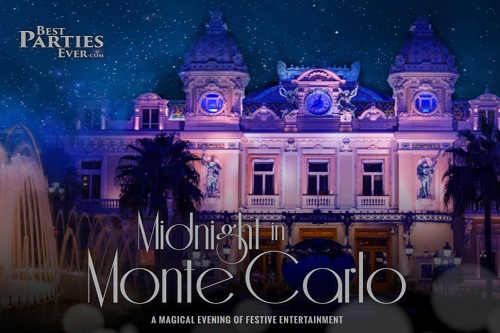 Step into the glamorous and intriguing world of Monte Carlo as Milton Keynes invites you to join in the fun at their Christmas Party; A Midnight in Monte Carlo.
Try your best to avoid the paparazzi as you step into the Millionaires Casino.
Take in the sights and sounds as you are ushered in by the infectious rhythms of the night's sensational singer, admire the ornate decorations & marble flooring as you enjoy delicious hot and cold canapes whilst relaxing with a drink at the uniquely themed bars.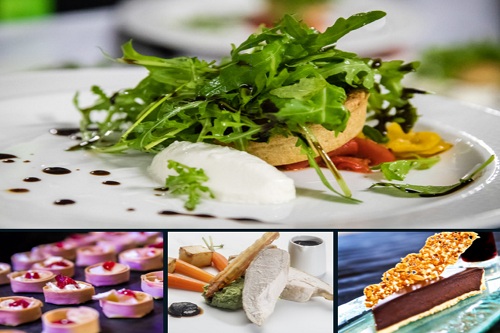 At dinner time,tuck into a superb four course meal as the resident band provide the nights entertainment while the stunning Fire and Pyrotechnic Performers and amazing Aerial Silk and Hoop Acrobats dazzle you with their skill.
Fancy some fun? Head on over to the Pit Lane and test your race skills at the Monoco Circuit on the Grand Prix Simulator or grab a beer at the Paddock Bar.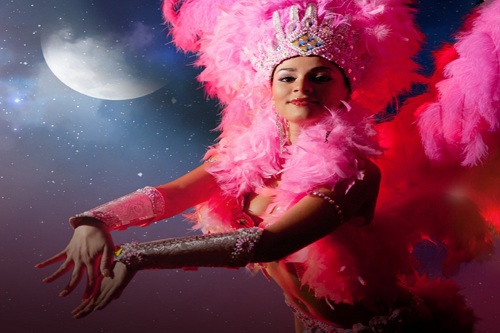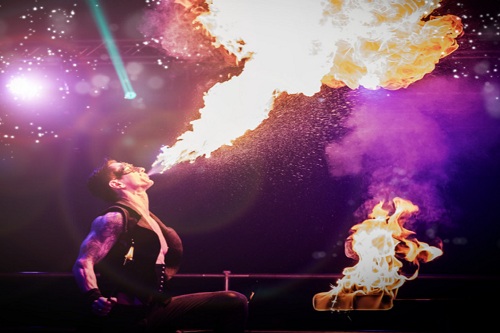 Won the race? Why not try your luck at the Roulette & Blackjack table or jump on board the infamous Dodgem Cars and try to hang on till the early morning hours to feast on the sumptuous Survivors Breakfast.
Sounds like a party you would like to attend? Then be sure to contact us to reserve your seats while you still can.