Venue Info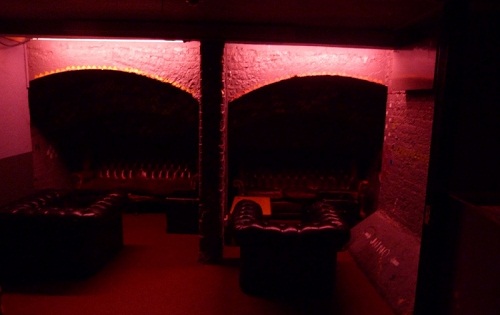 Looking for a unique venue for your events? How about a venue for hosting live music events?
If you are then Juno in Shoreditch is the place for you.
Juno has a variety of spaces for hire such as the Lounge, Gallery and Bar that is perfect for small to medium size gatherings.
Tables are available to book in the main bar for up to 40 people. Contact.
The venue also has a private basement bar which is available to hire any night of the week for between 50 – 120 people.
Depending on what you require for your event, DJ equipment is available for use, alongside a 5ft projector screen for cinema/seminar events, plus a staffed bar and security if necessary.