Venue Info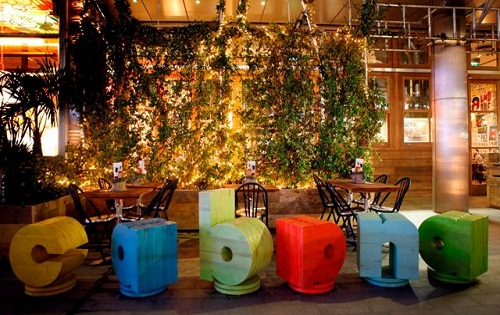 Cabana is a relaxed, vibrant and affordable Brazilian barbeque restaurant, with three sites across London: Stratford (Westfield), White City (Westfield) and the West End.
Having been influenced by the taste of Brazil, Cabana aims to recreate the Brazilian magic in London.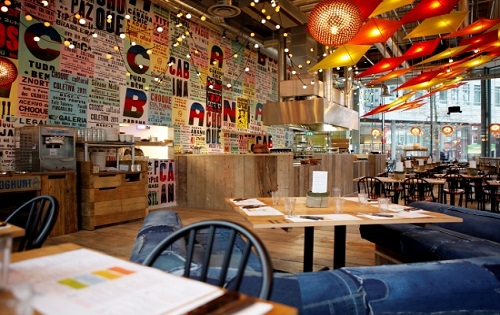 The interior of the Brazilian restaurant Cabana exudes the best of São Paolo, with 'up-cycled' design features and decorative elements such as denim banquettes, street-inspired posters and pipe lights – all maintaining Cabana's lived-in and handmade feel.
With its warm and welcoming atmosphere and delicious Brazilian food, Cabana is an ideal venue for hosting parties, private dining events, receptions as well as functions.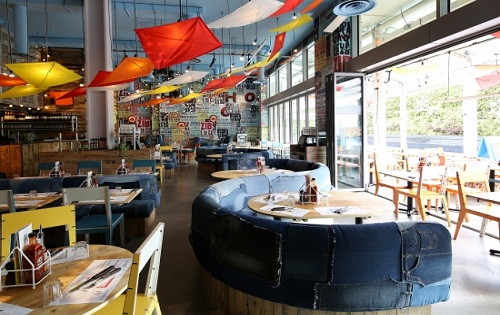 Capacity
Stand Up Reception: 100