Venue Info
Contact us to get the best deals at this venue.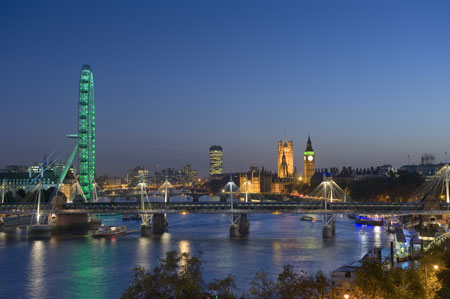 The Savoy London is often known as the venue with the view and is a sure favourite for London Weddings. With stunning panoramic views, a riverside location and a venue infused with historic character, Savoy Place is the ideal setting for your central London Wedding.
Fully licensed for weddings, partnership ceremonies and receptions
Unique, character-filled spaces
Stunning London views over the Thames
Dedicated wedding coordinator
To meet the changing needs of couples getting married, the venues team have redesigned their wedding packages for the Jubilee year. You can now choose from two all-inclusive packages; the Silver or Diamond package in 2012/2012 and they still offering a free wedding cake to anyone getting married here in 2012/2013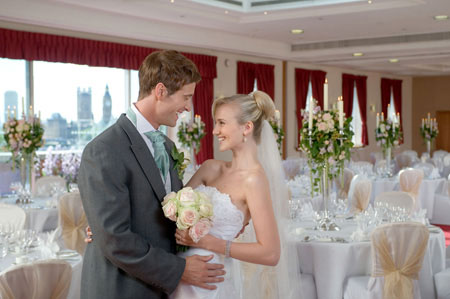 This London venue offers 3 character-filled spaces, each with differing personas – The Riverside Room for a wedding overlooking the water and some of London's best panoramic views, The Common Room – a prestigious space filled with natural light and impressive columns and The Lecture Theatre for a truly dramatic and different occasion. Whether an intimate gathering or lavish celebration, the Savoy London's elegant and versatile rooms make a fitting backdrop for any special occasion.