Venue Info
Scandi Christmas Party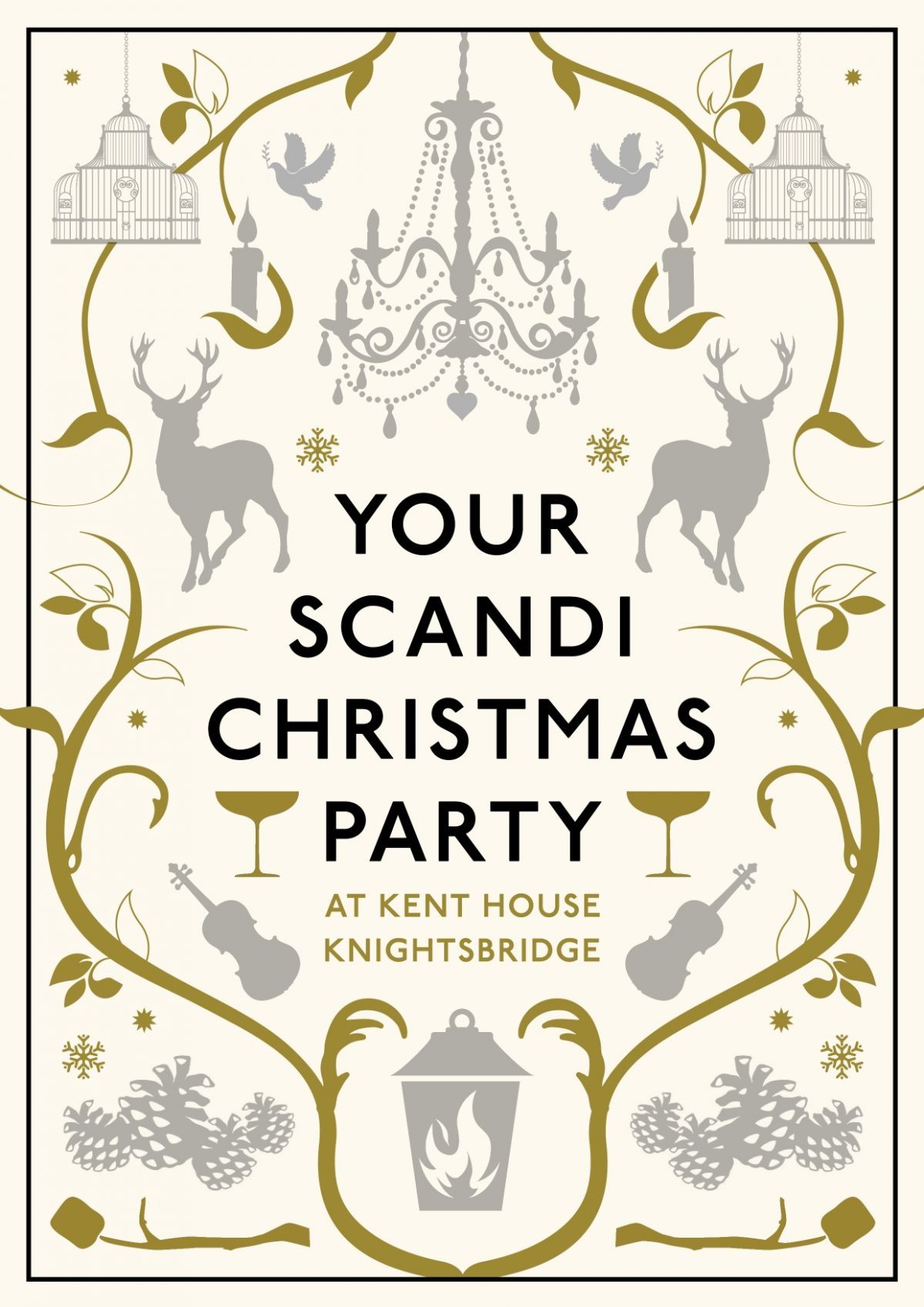 The Scandinavian countries are well renown in their ability to embrace Winter in style.
Hygge, the art of spending time wining and dining with family and friends while escaping the winter chill is something the Scads have mastered.
Interested in experiencing it? If you are then you should surely sign up for the Scandi Christmas party as Kent House Knightsbridge aims to bring the authentic Scandinavian Christmas experience to you this year.
Seats are selling out fast so be sure to reserve yours now while you still can by contacting us.