Capacity
Maximum Cap 50
7 Small Meeting Rooms 2-7
2 Large Meeting / Conference Rooms 1 - 12 , 1 - 50
2 Hot desks (1 with PC)
Venue Info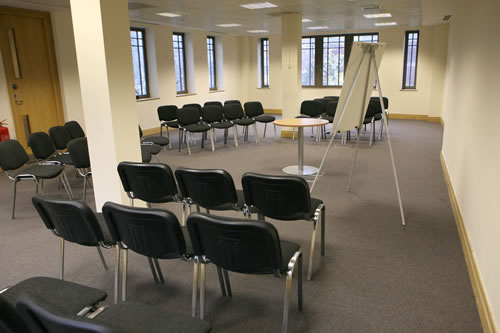 The Hubworking Centre located at Liverpool Street is a pay-as-you-go conference and meeting venue in London.
Launched in May 2006, the idea of the venue is to provide a pay as you go meeting rooms, available to hire by the hour at affordable rates.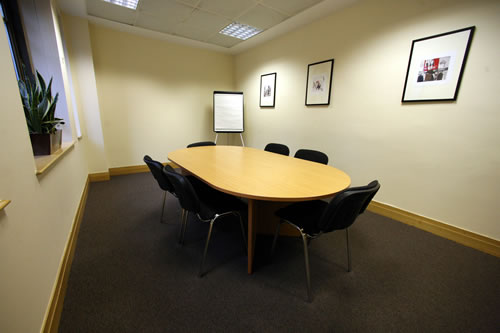 The idea of Hubworking was born out of an observation that as the number of home workers across the country increased, there was a lack of professional, private and cost effective venues for them to hold their business meetings.
For small business owners to global organisations, Hubworking has a solution and space for daily, monthly or yearly events.
To enquire or book this venue, kindly contact us