Venue Info
Christmas at 8 Northumberland Avenue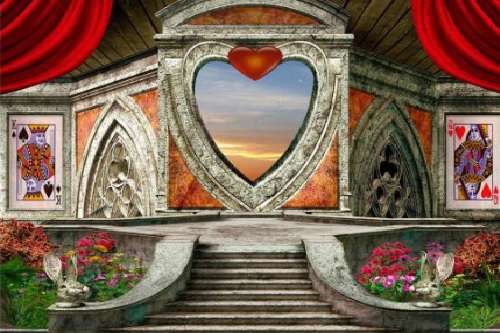 Everyone looks for something different but only a few find it which is why this year, you could just be that lucky few.
Introducing The King of Hearts Ball Christmas Party at 8 Northumberland Avenue.
Bound to be a spectacular event, The King of Hearts Ball will excite, tempt and dazzle you and your guests this Christmas.
An outlandish, charming and larger than life theme, guests will be ushered into the venue by The King of Hearts himself as as he welcomes you to step into his eccentric world where hedges grow indoors, twisting around grand topiary and towering decks of cards.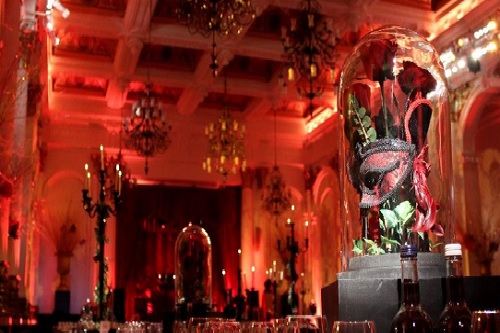 Red, gold, white and black decorations fills the entire venue while plush deep velvet and red roses are hanged all around.
The feasts prepared is truly one fit for a king as does the entertainment for the night.
A truly magical and unique Christmas party theme, The King of Hearts Ball promises to be a night you and your guests will never forget…
To book this package, kindly contact us.