Capacity
Total venue max standing 180
Total venue max seated Theatre 70
Venue Info
The Toy Room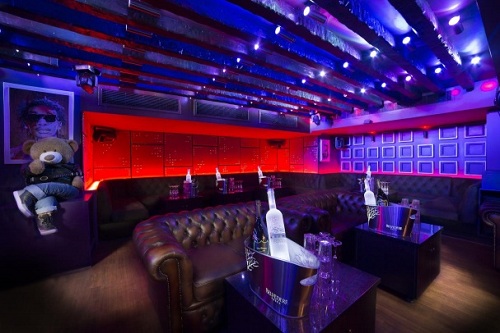 Toy Room is quite 'Frankly' an exclusive haunt for the arts, fashion and celebrities set in the heart of Mayfair.
With capacity for only 180 guest and a Hip hop/rock 'n' roll only music policy, this deliberately boutique club focuses specifically on delivering elite Hospitality to a clutch of London's most fashionable movers and shakers.
Toy Room is derived from an urge to create an intimate setting for people to have fun. All we care about is 'You' having an experience with us.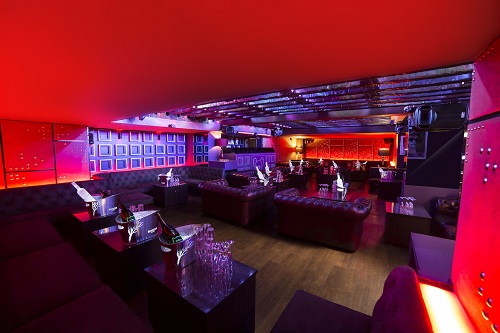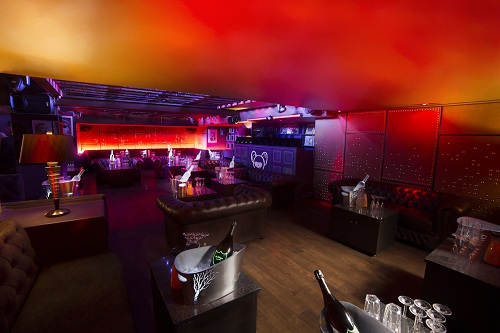 When the velvet ropes part for you, you will be whisked into a blend of captivating interior, avant-garde artwork, state of the Art sound and lighting. Not to mention meeting 'Frank' the life and Soul of Toy room.
Toy Room is a playful, provocative, unpretentious and sexy place with a special focus on intimate hospitality and service setting us apart from any other nightclub in London. The crowd is beautiful, edgy and very fashionable.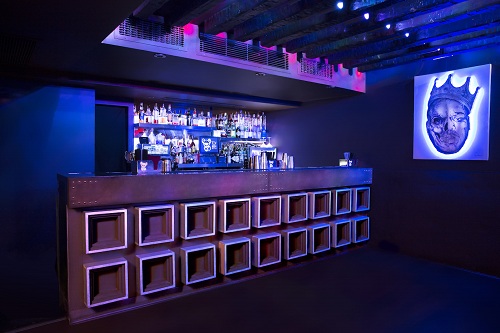 The brand strives to do things out of the ordinary by exceeding guest expectations with a can do attitude.
Table service, unique cocktails, and gorgeous friendly staff are just some of the key factors of our success.
To enquire or book this venue, kindly contact us.