Venue Info
Wonderous Wonderland Christmas Party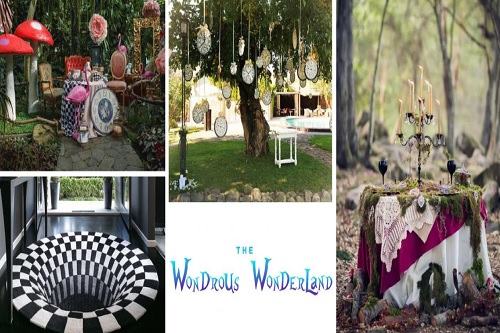 You are welcome to join us in this wondrous magical vortex into a brand new world this Christmas at the renown 8 Northumberland Avenue.
The Wondrous Wonderland Christmas Party is set to thrill you and your guests as it opens your imagination to a different realm of magic, amazement and fun.
Follow the signs through the tunnel and enter the magical world of a Christmas wonderland.
Have a cup of tea once inside as the events of the night slowly unfold.
From the odd colour theme to the misshaped furnitures and surroundings, nothing is as it seems.
A delicious seated three course meal awaits before you are ushered into the games room for a fun time.
To know more about this, kindly contact us.