Capacity
Kennedy Hall 50 - 420
Tresfusis Hall 80 - 120
Storrow Hall 60
Committee Room 30
Venue Info
Cecil Sharp House
A prestigious, historical and renowned venue, hosting any event at Cecil Sharp House never disappoints!
From cabarets to conferences, its spacious rooms and professional staff make it an attractive option for anything you might want. Whether you're promoting an event, hosting a meeting or looking for a teaching space, this unique venue provides a flexible solution.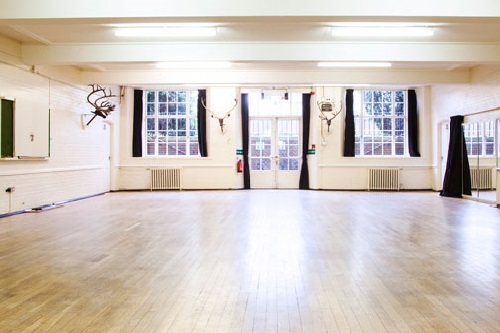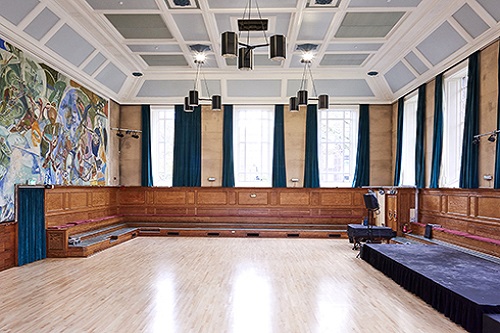 Hail as a legendary music and dance venue, Cecil Sharp House has also served as location for films, television programmes and fashion shoots in addition to regular dance and music classes, private parties and weddings.
Features:
Less than 10 minutes from Camden Town tube station
Variety of flexible rooms
On-site catering options
Competitive rates
In-house furniture included in hire price (subject to availability)
Parking available
Fully accessible
High speed internet and wi-fi available within all rooms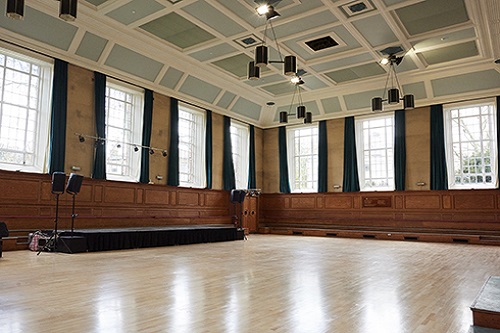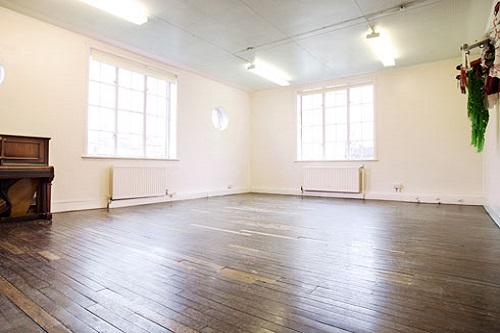 To enquire or book this venue, kindly contact us.