Blank canvas usually comprise venues which are empty spaces, allowing you to bring in your own production team, catering and lighting so that you can dress the venue exactly as you wish.  There are a huge number of this type of venue in London and range in size from a capacity of 30 up to a capacity of several thousand.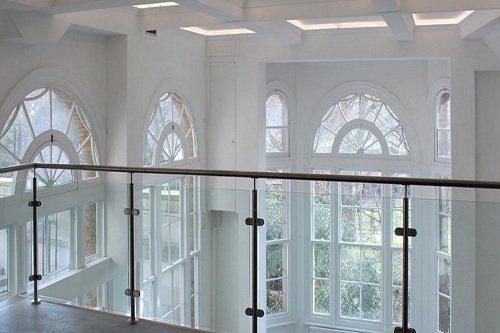 Some are simply a shell where a lot of production is required, whilst others offer blank white space. The very nature of these blank canvas venues means that the opportunities for theming are endless.
Contact us now for ideas on the perfect blank canvas venue for your next event.