Capacity
Upstairs 100 - 150
Downstairs 80
Venue Info
Exhibitions Space Central London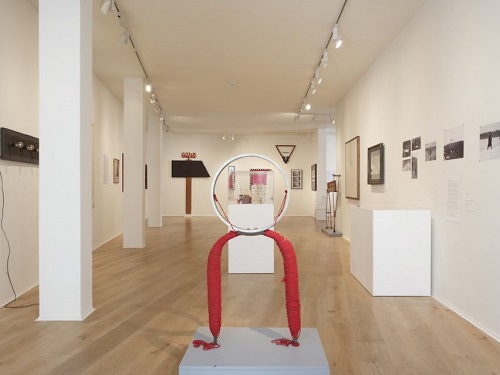 Exhibitions Space – Apart from being a non-profit foundation, Calvert 22 is also a venue for hire.
An Exhibitions Space in Central London, Calvert 22 has seen many events come and go through its doors.
Launched by it's founder Nonna Materkova, a Russian born, London based economist in May 2009, this non-profit gallery is dedicated to contemporary art from Russia, Eastern Europe and the former Soviet Republics.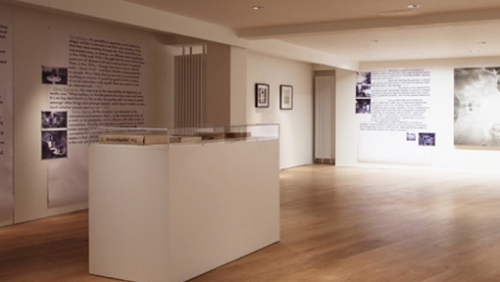 Calvert 22 has the perfect background for hosting public or private events. With neighboring cities Shoreditch and Canary Wharf, Calvert 22 Foundation is a prime location for meetings, shows, conferences, dinners and much more.
Spanning over s 5,500sqft and across two floors, the venue has played host to countless of functions and events over the years.
Facilities
* Available Daily, Weekdays, Weekends, Days Vary, Evenings Only, All Day, All Year, Times Vary
* Restricted Wheelchair Access
To enquire or book this venue, kindly contact us