Any summer is a great time to organise a party or gathering to make the most of the British weather. Of course, this means that first we need to find the perfect summer party venue.
HUGE CHOICE OF SUMMER VENUES
Our wonderful portfolio offers a huge selection of summer party venues in London, from intimate and quirky pub gardens to swanky hotels with hip rooftop gardens, and castles or famous landmarks with picturesque gardens in full bloom,  With us you can think completely outside of the box. No brief is too big, too small or too detailed for Best Venues London. We love the summer vibe and we know exactly which venues in London will give you impressive pavilions, beautiful gardens and cool al-fresco spaces to watch the sun go down.
Whatever your requirements we can help. It's no problem if you need some guidance, as our expert team can go through a range of options to help refine your brief. Our friendly and professional team of experienced venue finders will always ensure that we find you the perfect place for your summer celebration.
OUR EXPERT TEAM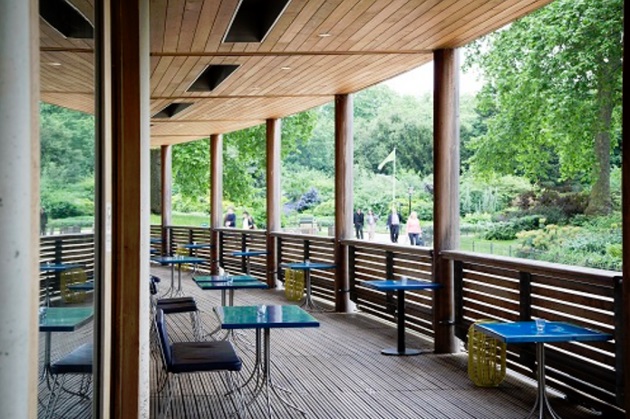 With over 20 years' experience in finding summer party venues in London our dedicated team know exactly which places add that little bit extra for summer entertaining. We are experts at listening so we guarantee we'll find you the perfect venue as per your brief. We know how to impress, so we're on the same page as you from start to finish.
Why not give us a call today on 020 7186 8687 to discuss your specific requirements. We guarantee you'll be delighted as soon as you speak to one of our expert venue planners. We take customer service very seriously and we'll do everything we can to make sure you are completely satisfied with our guidance and expertise.
FREE IMPARTIAL ADVICE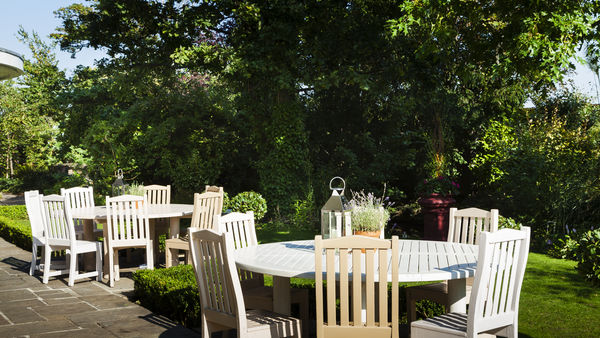 Not only is our venue finding service FREE, we can save you money too. We don't charge you a penny. Best Venues London are an independent company so you can be sure you are getting impartial advice. We aren't affiliated with any particular venue or organisation. Our business is based on a deep knowledge of the hospitality industry and a long and professional relationship with a vast number of industry contacts. Our focus is 100 per cent on our clients and getting the perfect venue at the best possible price.
CALL US TODAY!
Getting expert help isn't always easy, but with us all you have to do is pick up the phone. Call us today on 020 7186 8687 for a fast, free and highly professional service to get your summer party venue booking ticked off the to-do list. We promise you won't be disappointed, in fact we know you'll be absolutely delighted.