Summer Party Venues in London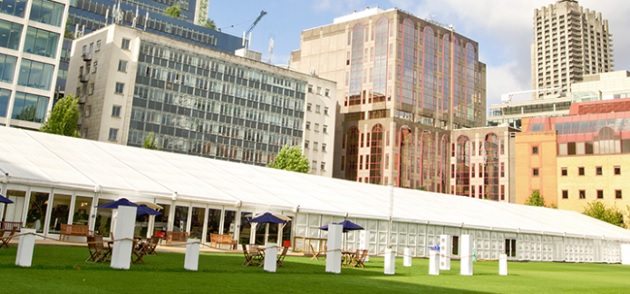 Summer is the perfect time to organise a party. With the option of outdoor areas to extend your space, stately homes with formal gardens or famous London landmarks with roof terraces can add a great al-fresco dimension to your party.
With garden parties in full swing, summer is definitely a great time to organise a gathering. Whether it's for a romantic wedding, a special birthday party, an annual shindig or a luxury summer corporate event, the professional team at Best Venus London are exceptionally talented at sourcing exactly the right venue to suit your special summer occasion.
Click here to Read More