Capacity
Cafe Seating 24 - 65
Multipurpose 1 Ground Floor 20 - 40
Multipurpose 2 Ground Floor 20 - 35
Multipurpose 1 & 2 Ground Floor 40 - 80
Meeting Room 12 - 22
Sofa Seating 12
Multipurpose 1 First Floor 20 - 45
Multipurpose 2 First Floor 25 - 60
Multipurpose 1&2 First Floor 55 - 100
Venue Info
Multi-Purpose Venue Central London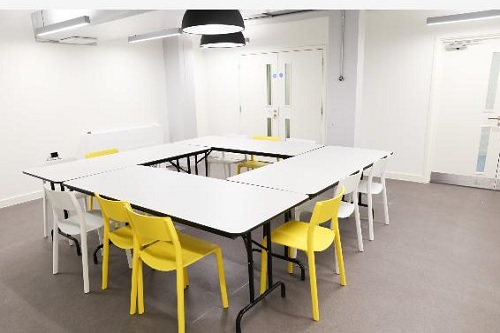 A multi-purpose venue in Central London, Christian Street is an up and coming venue for hire since its launched in Autumn 2017.
With interconnecting rooms that spreads over two floors, Christian Street is ideal for hosting a variety of events, parties, launches, meetings and more.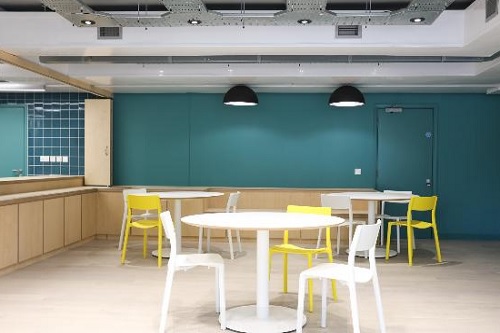 The venue also has a kitchen with facilities and café area. It can also accommodate external caterers as well as providing in-house solutions.
There is air conditioning throughout the venue as well as free Wifi.
To enquire or book this venue, kindly contact us.