Capacity
Inner Temple Hall 250 - 400
Parliament Chamber 90 - 200
Luncheon Room 60 - 120
Committe Room 12
Garden 360 - 600
Smoking Room 30 - 80
Venue Info
The Inner Temple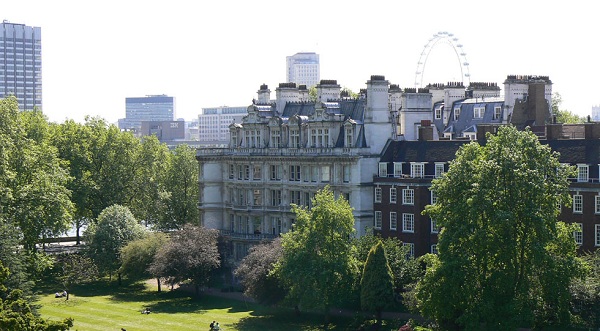 Located in the heart of London's Legal Quarter,  Inner Temple is one of the four ancient Inns of Court and has been a home, workplace, school and library to generations of barristers and judges.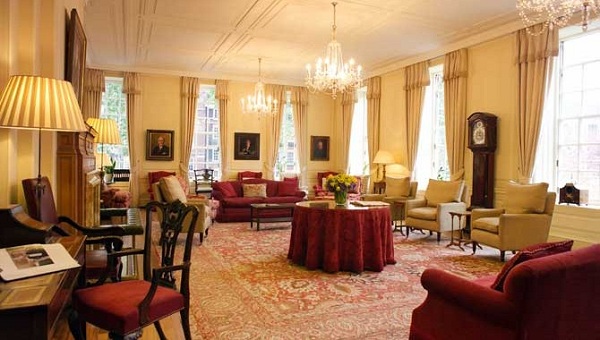 Continuing to serve over 8,000 members, Inner Temple is also an impressive and prestigious venue that is available for private hire for weddings, receptions, banqueting and corporate events.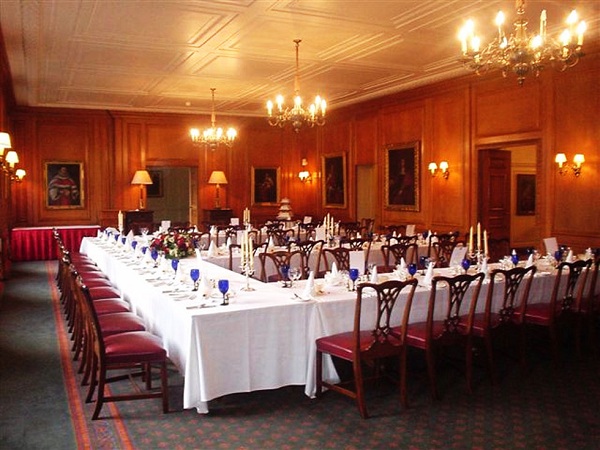 Inner Temple has 5 separate rooms to choose from which is able to house anywhere from 20 to 600 people in total.
The venue also has a beautiful, award-winning marquee garden spanning three acres.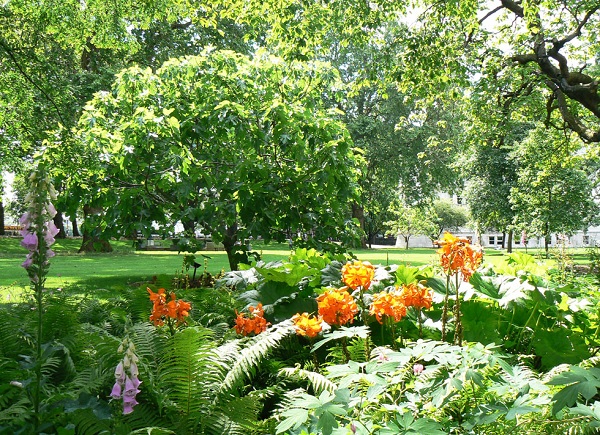 To enquire or book this venues, kindly Contact us.