Venue Info
Neuron Pod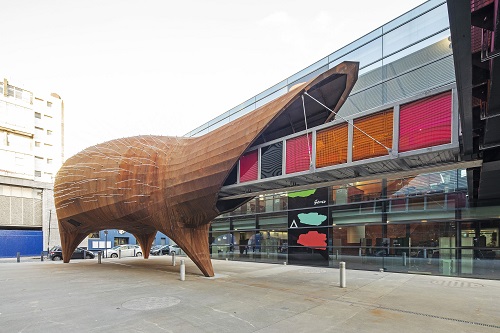 Neuron Pod is an exciting, unique, state-of-the-art learning centre that is available for hire.
A one of its kind venue in London, Neuron Pod is perfect for hosting parties, birthdays, learning events, meetings, corporate events, and more.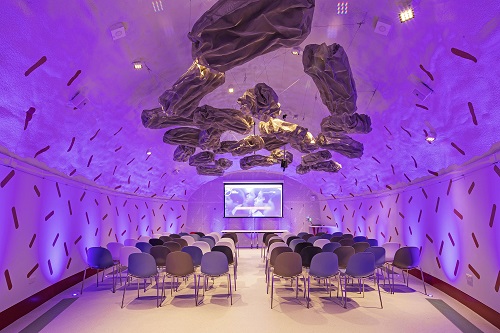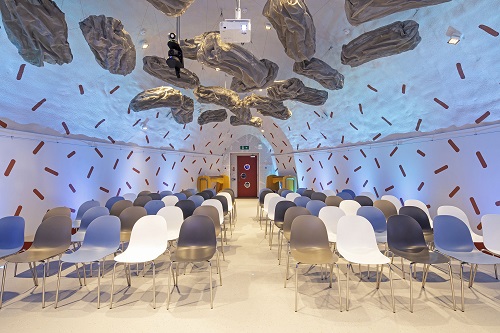 The "wow" factor of the centre is its uniquely shaped design.
Standing out in comparison to its surroundings, it will certainly be a focal point of any event.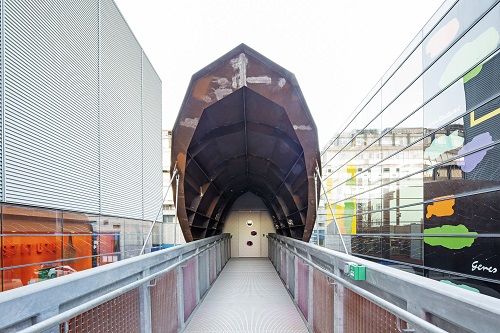 The Neuron Pod is able to host up to 55 guests in one session. The usual utilities such as chairs, TV's and more are also available for your event.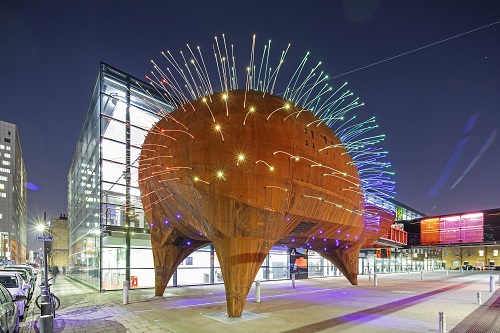 Interested to find out more? Kindly contact us