Venue Info
New Yorker Gallery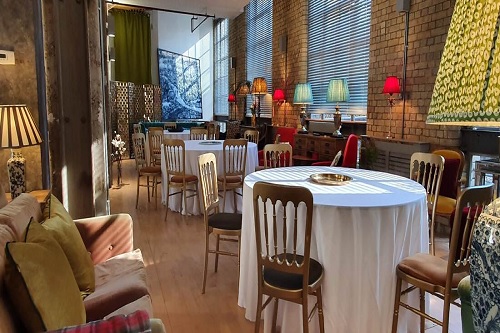 New Yorker Gallery – Ever wondered what it feels like to be in a New York Gallery?
Well, wonder no more as Lumiere London's New Yorker Gallery will give you that experience.
Located just behind the Tate, New Yorker Gallery offers a space for all creativity to come to life.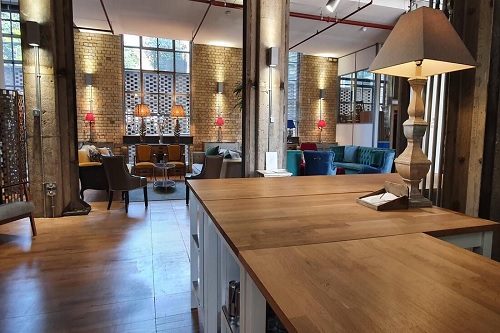 The natural sunlight flooding in provides warmth and depth to this space.
It also comes complete with everything needed for a successful event.
Seating anywhere from 20 – 80 pax, the New Yorker Gallery is perfect for private hire, meetings, functions, creative events and more.