Capacity
Centre Hire 2 - 6
Meeting Room 1 12 - 14
Meeting Room 2 & 3 2 - 8
Board / Hearing Room 22 - 36
Venue Info
Sport Resolutions – Central London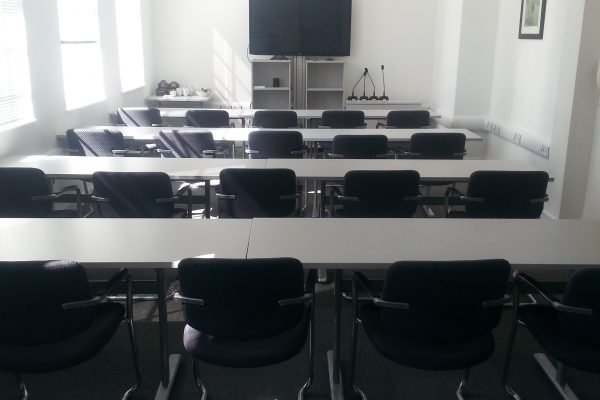 Sport Resolutions is a unique venue for hire in Central London.
The venue has a few spaces available for hire; Centre Hire, Meeting Room 1, Board/Hearing Room & Meeting Rooms 2 & 3.
Although the venue is suited for arbitration hearings and mediation, the rooms can be used for a number of other small events too.
Centre Hire
200 sq m
1 large hearing room plus four breakout rooms
Flexible layouts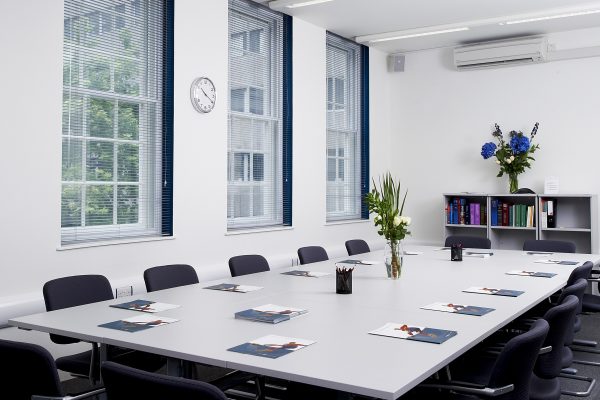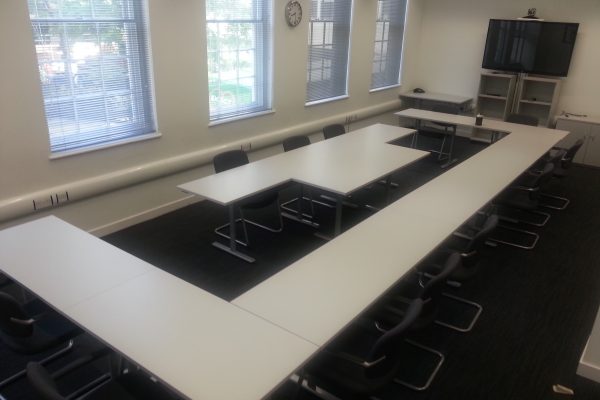 Meeting Room 1
Air-conditioning,
The option for a large portable plasma television screen with laptop connectivity
Relaxed sofa area
Meeting Rooms 2 & 3
Air-conditioning and
Free Wi-Fi access.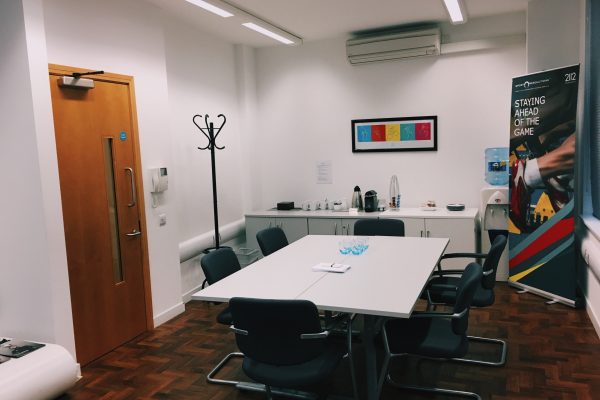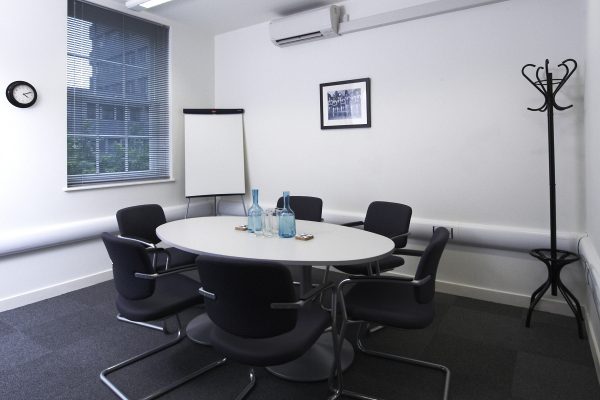 Board/Hearing Room
50 sq m
Flexible layouts
Large file storage area
To enquire or book this venue, kindly contact us