Capacity
4th Floor Thames Room Seat - 10
4th Floor Trafalgar Suite Seat - 27-60 / Reception - 60
4th Floor Arundel Room Seat - 8
4th Floor Council Room Seat- 18-50 / Reception - 50
5th Floor Conference Room Seat- 40-160 / Reception - 200
The Library Seat- 16 / Reception - 100
Venue Info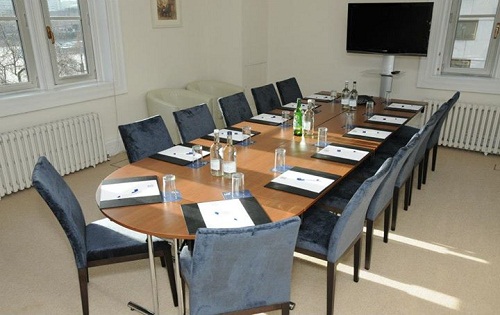 Arundel House is home to the International Institute for Strategic Studies and is located opposite Temple tube station overlooking the river Thames.
A stunning and historical venue, the House has played host to numerous events over the years.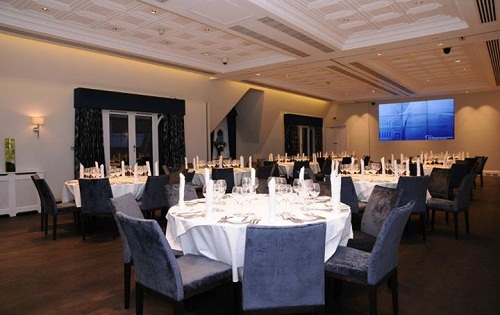 The venue's conference facilities has recently undergone a major refurbishment in January 2013 and state of the art technology has been installed. The rooms are light and spacious and stylishly decorated.
The conference furniture in Arundel House was designed for the building and complements the surroundings. There is plenty of furniture to suit every occasion.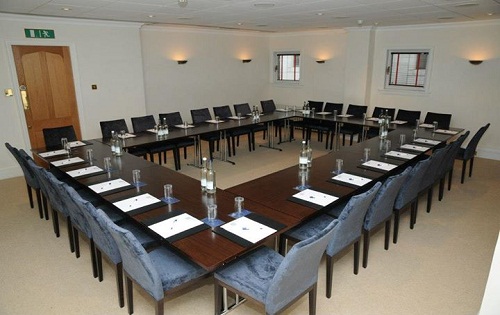 Arundel House is an ideal venue for hosting meetings,conferences and corporate events.
Features
Audio-visual equipment
Dancefloor
Disabled access
Permission to theme/decorate the venue
Recognised environmental policies
Spacious & light
To enquire or book this venue, kindly contact us.