Exhibition venues come in all shapes, sizes and styles, so it can be difficult finding and choosing the right one for your event. Our experienced team are able to provide advice on the best venues throughout the London area to suit your needs.
You can even book one of our warehouse locations to host your next exhibition as the wide open spaces provide you with plenty of room to work with. Our venues come equipped with a range of necessary equipment and surfaces to provide the ideal platform for your exhibition.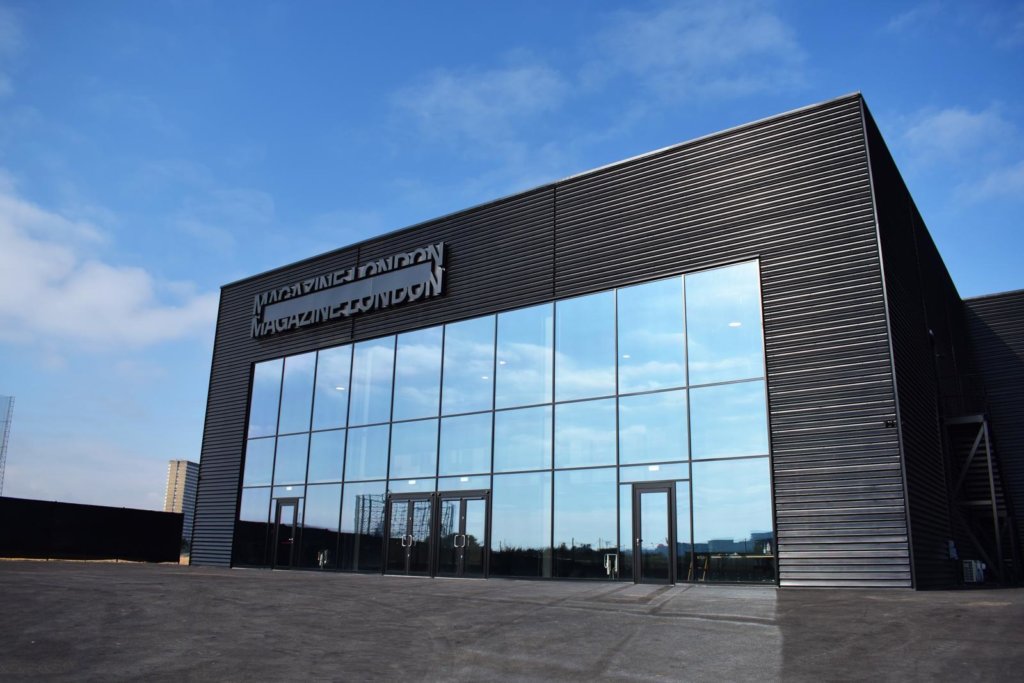 Your Event? Your Choice
Best Venues London works together with clients to help them find the perfect venue. Perhaps you are looking for a gallery in which to display your latest pieces of art or a performance space for a team-building exercise. Best Venues London includes venues such as the English National Ballet, Evolution London, Hoxton Docks and so much more.
From theatre venues to live music venues, club venues and much more, Best Venues London has every type of venue you could possibly need for your event.
Contact Us
Best Venues London provides an extensive range of exhibition venues for hire in London. Whether you are looking on behalf of your company, you have a particular product you need to launch, or you need exhibition venues in London for another purpose, we can help. If you require exhibition venue hire, London is the place to be and we can help source your venue today. Call us now on 020 7186 8687 or fill in the form to speak to a member of our team.
Exhibition venues can be classic or contemporary, so why not browse through our first-class range to see which venue is best suited for your next event?  Or better still give us a call and we will be happy to suggest venues to you.