Best Venues London offer a free, friendly and fast professional venue finding service for versatile and multi-purpose meeting rooms in London and beyond.  Whilst we can of course source the traditional type of meeting room, we also have many more unusual and unique venues and spaces that lend themselves perfectly to meetings and conferences, and add an extra dimension to any event.
Call us today to discuss your requirements for business functions, client meetings, workshops, seminars, training meetings and much more.
Huge Choice of Meeting Rooms in London and Beyond
Our database contains literally thousands of venues, covering locations in London and beyond and ranging from exceptional meeting rooms for hire in hotels, professional business centres and a host of alternative, historic and downright quirky venues.
Are you looking to book a centrally located business meeting room venue for a seminar or training day? Need a convenient job interview location? Or do you wish to book a sophisticated boardroom for key corporate occasions or client meetings, perhaps in historic surroundings?
At Best Venues London, we have direct access to it all. Whatever your requirements are in terms of location, style, size and budget, we can source the perfect business meeting room for any occasion.
We have high standards and expectations of any event space and business venue that we take onto our books. By carrying out rigorous quality checks at the outset, we are able to bring you fully vetted multi-purpose meeting spaces and the highest quality meeting room hire in London and beyond.
Our Specialist Team
At Best Venues London, we're proud of our professional venue finding team that has all the right qualities: in-depth industry knowledge built up over many years, a friendly and personable approach, efficient working practices and the right attitude to get the job done perfectly every time.
Your search for the best meeting room in London is very important to us, which is why we don't waste any time to get started.
Call us today on 020 7186 8687 and share your requirements for your next business function with us so that we can work on your brief without delay. It goes without saying that we have no issue with communications – your calls will be returned promptly and your emails answered professionally at all times.
Organising a business meeting can be fraught with difficulties, especially when there are many factors to consider to make the event a success. Our team will hold your hand as little or as much as you need in order to take away any stresses and hassles, providing optimum customer support throughout.
Our expert service is based entirely on what is right for you and tailored to your particular needs. Think of us as your friend in need – ask us anything about any venue and we'll be there for you.
Free Impartial Advice
At Best Venues London, our venue finding service for meeting rooms is totally free – there's no charge to you at all.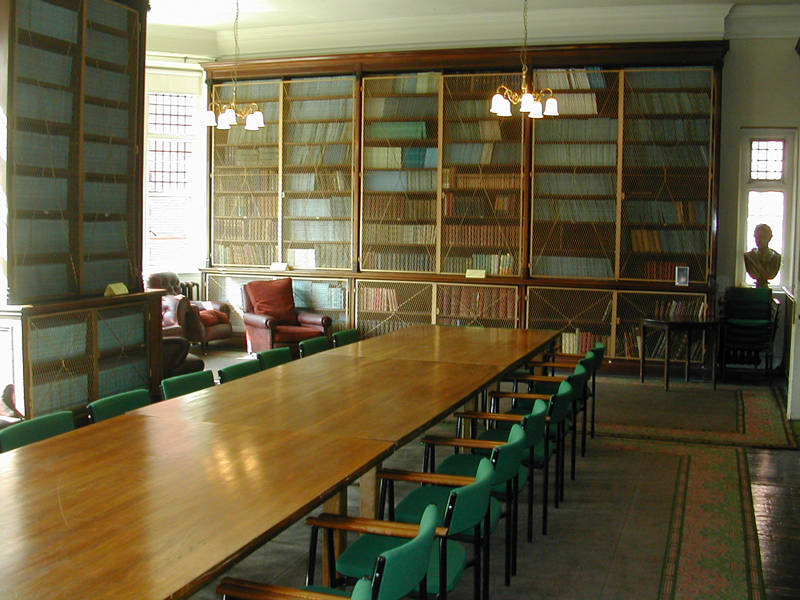 What's more, using our services will even save you money on your next booking for a business meeting room, seminar or training venue. Thanks to our excellent industry contacts and extensive experience, we've been able to negotiate some truly outstanding deals and discount packages for the benefit of our clients.
These price deals are exclusive to Best Venues London – you won't find them anywhere else.
We are an independent venue finding business in London, not affiliated to any particular organisation or venue.
In this way, we are able to be completely impartial and transparent in any advice we give on each and every meeting room venue. That's excellent news to you, our clients, because it means that we can put all our efforts into fulfilling your brief to provide the best possible customer service.
Call Us Today
If you are looking to book a meeting room for a business event, seminar or key corporate occasion, why not let the experienced team at Best Venues London do all the hard work for you?
Contact us on 020 7186 8687 with your specific requirements and we will be more than happy to discuss our free venue finding service to help you find the perfect meeting room for any business occasion.