Capacity
1956 room 18
1959 room 12 - 14
1965 room 12 - 14
1969 room 18
1972 room 10 - 12
1977 room 6 - 8
1979 room 12 - 14
1989 room 10 - 12
1989-1990 room 20 - 22
1990 room 10 - 12
1990-1991 room 20 - 22
1989-1991 room 25 - 28
1991 room 10 - 12
1994 room 12 - 14
1994 room 20
Astoria room 16
Scala room 25
Blitz room 20
Roundhouse Room 25
Marquee Room 25
Venue Info
Wallacespace Covent Garden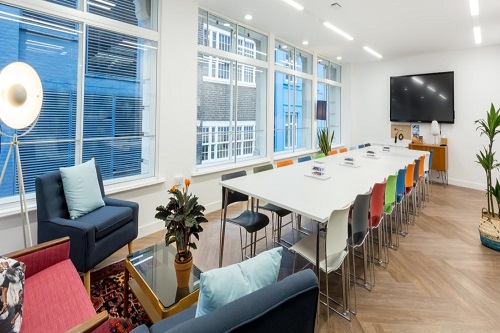 Wallacespace Covent Garden is one of the newest space for hire by Wallacespace.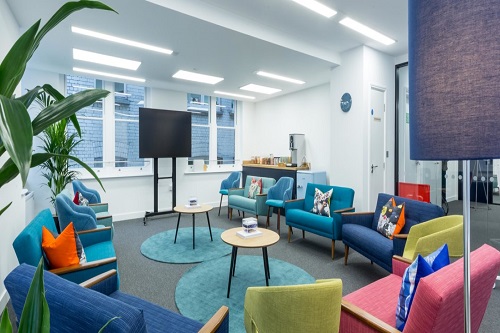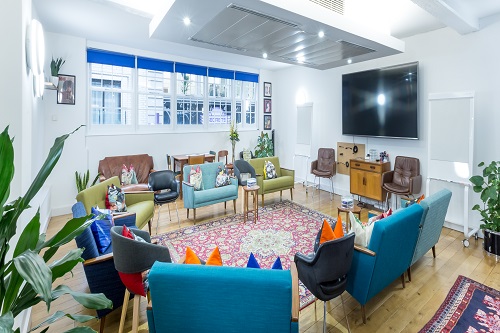 The venue is a combination of two buildings that are situated side by side – 53 & 60 Parker Street – that has been combined to make it into one building overall. Although the two building are combined, each has its own vibe, interior and and individual looks that sets them apart.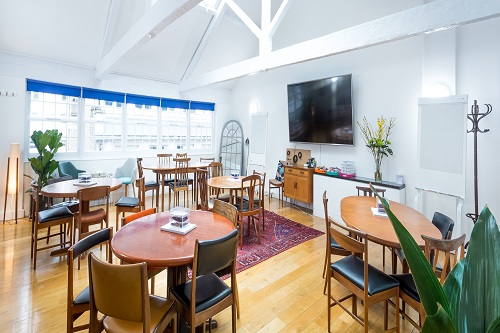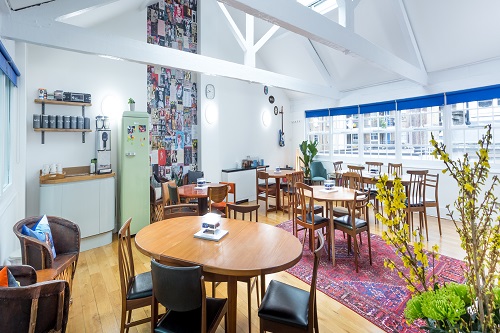 Located just off Kingsway and a mere stone's throw away from Covent Garden and Holborn Tubes, this new and versatile venue offers a variety of office and meeting space that is bound to fit every occasion.
Interested to book this venue? Kindly contact us for more info.