Hiring a boat for an event can add a certain sense of excitement. Whether it is a simple family gathering, a reunion event or a corporate meeting designed to impress, you can't go far wrong with a boat. Best Venues London have an impressive portfolio of London boat venues suited to all occasions. With extensive experience working with countless clients throughout London, you will be in safe hands with us.
Options include The Silver Sturgeon ideal for corporate events and weddings in London. Or you may prefer the Tamesis, a venue perfect for live music gigs, get-togethers, parties and much more.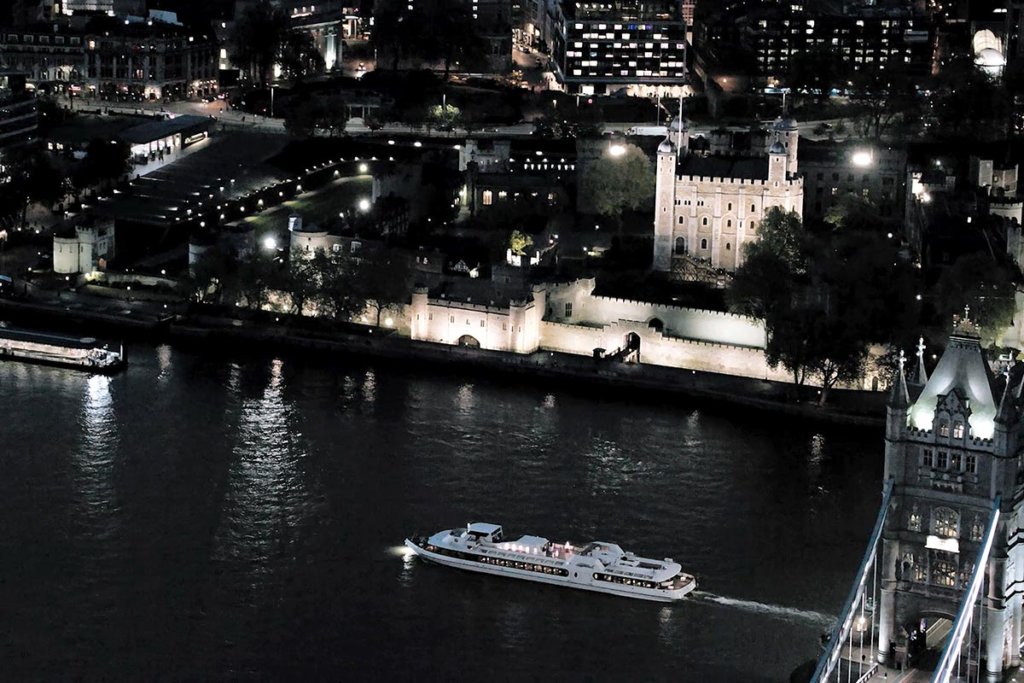 Beautiful Boat Venues to Suit You
Best Venues London only lists the best boat venues in London. If you are thinking about using a boat for your next event you can be sure that we will find you find a first-class option to suit your needs.
Whether you want a private hire or something opulent, Best Venues London will look through our portfolio to ensure that we find you a venue that is specifically suited to the individual needs of your event or conference. It can be difficult to choose from the number of venues available for hire, however Best Venues London can provide expert advice and assistance when choosing the perfect venue for you.
Contact Us
Best Venues London draw from a wealth of experiences in assisting corporate and private clients in finding the perfect venue in London for their event. Good Boat Venues in London can be difficult to find, so why not let us do all the work for you? Get in touch with our expert team today for helpful advice and assistance, by calling us on 020 7186 8687 or by filling out the form to the right. We look forward to hearing from you soon.