Venue Info
Christmas On A Yacht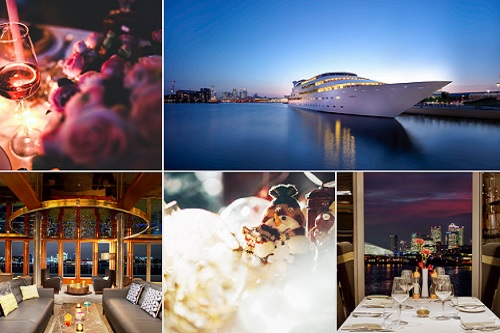 Have you ever wanted to celebrate Christmas in style? In a fancy restaurant, a prestigious hotel or maybe, on board a Yacht?
Well this year you can do just that!
Celebrate this festive season with luxury and style onboard the UK's only luxury super yacht hotel.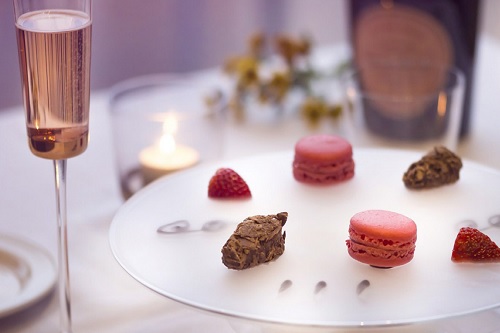 Choose from either the Christmas Classic Package or The Christmas Deluxe Package, and get ready to be blown away by the delicious food, entertainment as well as the breathtaking sights around you when you celebrate Christmas on a Yacht.
Reservation are currently being accepted so be sure to book your place now.