Venue Info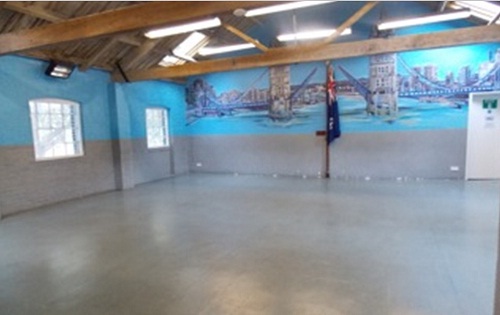 Situated near Putney Bridge, T.S Challenger is the perfect venue to entertain your friends or clients! It is a unique location whatever your event!
Located on Putney Embankment, overlooking the Thames proudly stands TS Challenger, a Sea Cadet training ship that has been operating continuously here since June 1942.
The building is steeped in the history of the unit and boasts Navy and cadet artefacts. The building is set up to mimic some aspects of a navy ship with a main deck, mess room and galley.The main deck will provide a flexible space to hold your event.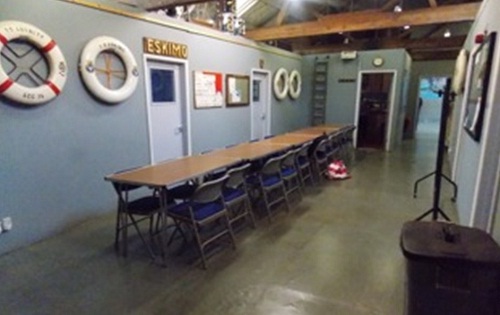 The location of the building and its unique set up and decoration makes it an ideal venue for any maritime themed event, boat race watching or pirate party!
The building in this exclusive location is rarely open to the public so you can be sure to offer your guests a unique and memorable experience.
The internal space of the main deck, being empty and square is also and highly versatile.
To enquire or book this venue, kindly contact us.