Capacity
Adelphi 30 - 350
Adelphi Suite 240 - 500
Adelphi Suite 1 and 2 70 - 450
Palm Court 30 - 410
Adelphi Suite 1 30 - 180
Executive Boardroom 15 - 50
Venue Info
Waldorf Hilton Central London Venue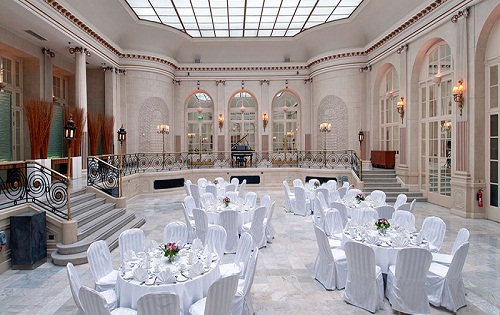 Planning to host a party but still haven't decided on the venue? Maybe a small and intimate event with an elegant and cozy backdrop?
If you are then The Waldorf Hilton is the venue for you.
Situated on the verdant, tree-lined thoroughfare of Aldwych, The Waldorf Hilton hotel enjoys a fabulous Covent Garden location in the heart of London's theatre district.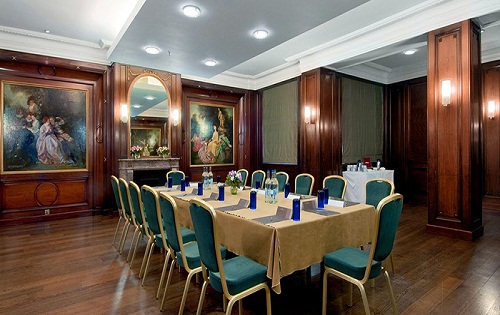 Known as one of the capital's most iconic hotels, The Waldorf Hilton is just minutes away from Covent Garden and a mile from some of the city's most iconic cultural attractions.
Combining 21st century comfort with an elegant and historical backdrop, The Waldorf Hilton is perfect for receptions, functions, meetings, weddings, conferences, launches as well as private-hire events.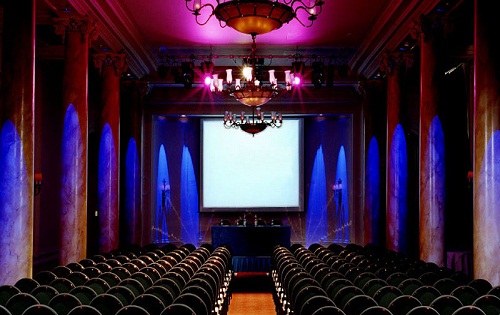 To enquire or book this venue, kindly Contact