Capacity
Boardroom 16
City Workshop Seat: 20-40 / Reception : 40
Imperial Room Seat: 10
Ground Floor Gallery Seat: 30-90 / Reception : 100
Whole Venue Hire Reception : 500
Terrace Seat: 20-50 / Reception : 75
Venue Info
Unique Events Venue In Leeds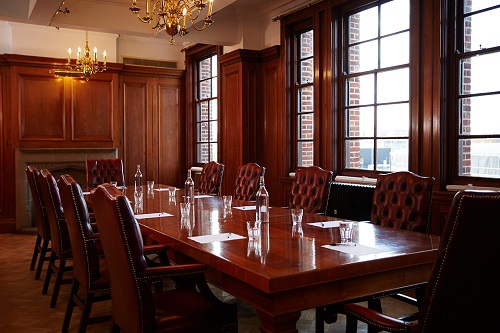 The Tetley is a unique events venue for hire.
Situated in the centre of Leeds, it is a combination of industrial heritage and stunning architecture.
Build in 1931, The Tetley has retained many of its original art decor features including the wrought iron scissor lift and the Board Room with its original furniture and paintings of former Chairmen.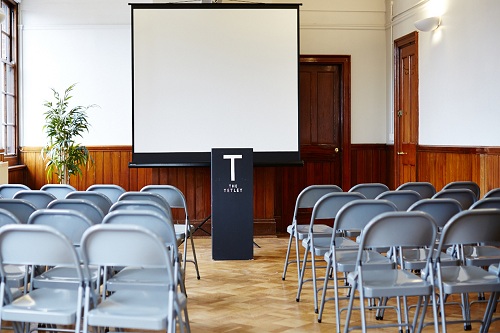 The venue offers six different spaces for hire, making it an ideal venue for hosting parties, meetings, private hire events, functions, exhibitions, launches and more.
To enquire further or to book this venue, kindly contact us.