Venue Info
Sporting Venue Hire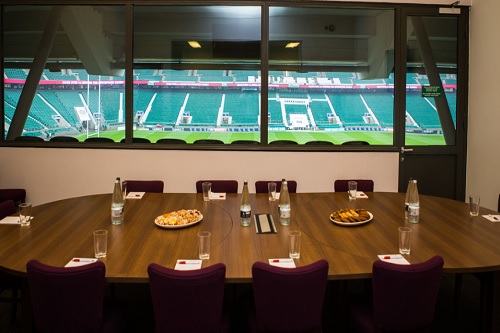 Looking for a sporting venue for hire? Well look no further than Twickenham Stadium.
As a strategically located venue for hire, Twickenham Stadium is large enough to accommodate every event imaginable.
From conferences to meetings, parties, weddings and of course sporting event, the Stadium has the perfect space for everything.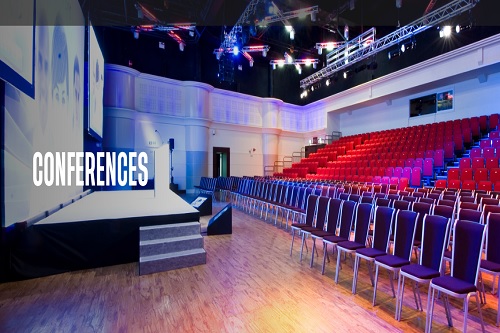 Twickenham Stadium has 34 suites for conferences and 150 executive boxes that are ideal for smaller meetings. The stadium is able to accommodate up to 1,200 guests in one session, offers up to 2,000 parking spaces and is just 20 minutes from London.
Their in-house catering and management team are also on hand to provide you with the best food experience as well as helping in the planning and executing of every event.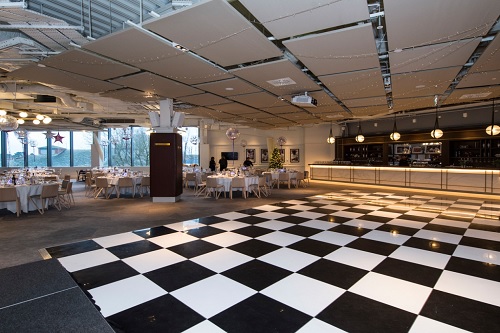 A venue that is truly one of a kind, Twickenham Stadium is the venue for every event.
To enquire or book this venue, kindly contact us.