Capacity
Private Hire 40 - 90
Video Room 35
Video Room & Exhibition Room 80
Meeting Room 25
Dining Room 10
Garden 42 - 56
Venue Info
Freud Museum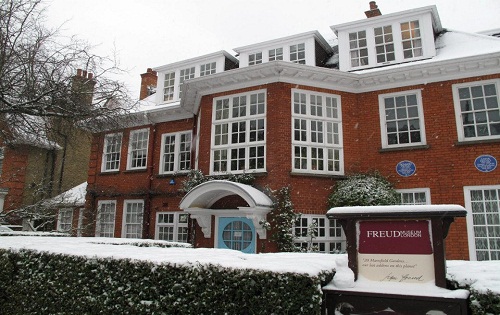 The Freud Museum is a spacious, versatile and historical venue available for hire in London.
Having had it's fair share of historical events over the years, the venue, which was formerly the home to Sigmund Freud and his family, has been converted into a Museum and events space.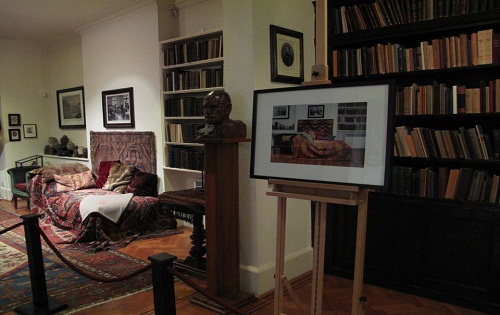 Located a mere 10 minutes from central London by underground, with excellent overland and bus links, the Freud Museum provides the perfect solution.
The museum offers 8 distinctive spaces for hire. On the ground floor you will find Freud's Study, The Dining Room as well as the Conservatory.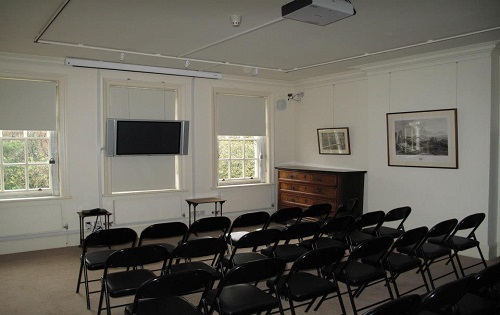 The first floor houses The Anna Freud Room, The Landing, The Exhibition Room, The Video Room as well as Freud's Psychoanalytic Couch which was used as a recliner during psychoanalytic sessions.
Apart from the spaces, almost 2,000 items fill cabinets and are arranged on every surface, all of which are on display for guest and visitors to see, giving it a special touch to any event held at the Museum.
With elegant decor', spacious outdoor garden and a variety of rooms to choose from, Freud's Museum is an ideal venue for those looking to host private events, functions, seminars, breakout sessions, conferences, events, as well as tours.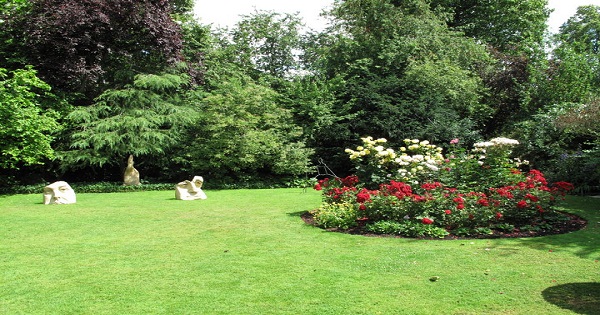 To enquire about this venue or any other venues kindly Contact Us.