Capacity
The Dining Room 40 Theatre / 22 Boardroom
The Court Room 25 Theatre / 20 Boardroom
The Museum 35 Standing
Venue Info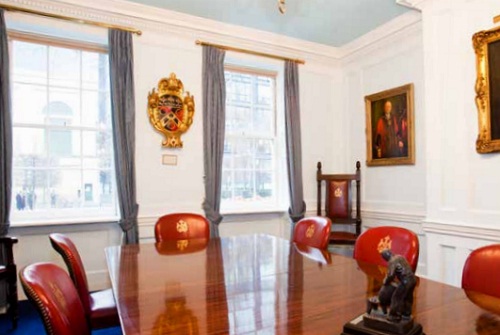 The newly refurbished Cooper's Hall is a beautiful & elegant Pre-Georgian Town House right in the heart of London City.
Situated directly opposite Liverpool Street Station, Cooper's Hall, the smallest and one of the oldest City Livery Halls, is rich with warmth and character which helps create the perfect setting for your conference or meeting.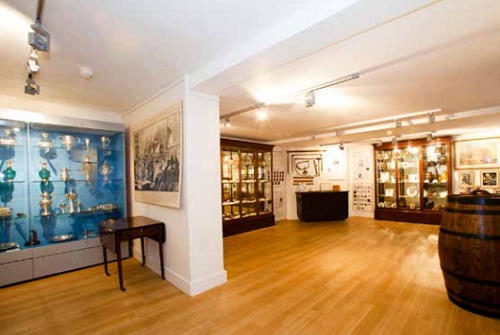 The Hall has three rooms to offer – The Dining Room, The Court Room & The Museum.
A versatile & flexible venue, Cooper's Hall has played host to numerous events including receptions, weddings, functions, private hire, seminars, workshops, conferences, meetings, breakout sessions & more.
Hire or enquire this venue.