Capacity
Whole Venue Seated: 150-250 / Reception: 300
Venue Info
Central London Venue For Hire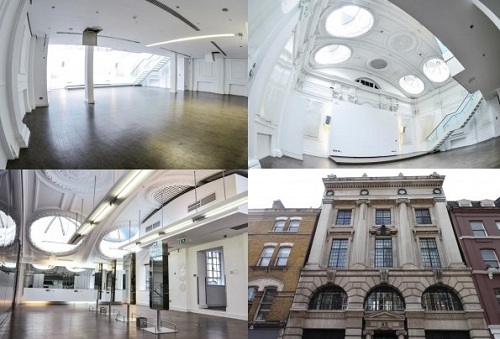 93 Mortimer Street is a stunning Central London Venue for hire.
This unique venue is situated in the heart of London's West End and has played host to numerous events both, corporate and private.
93 Mortimer Street has a perfect combination of period and modern architecture features which includes triple height in places and stunning circular rococo/baroque skylights.
With an elegant setting combined with a touch of period & modern decor,93 Mortimer Street is ideal for Press shows & Product launches, Business to Business events, Seminars & Private Events.
To enquire or book this venue, kindly contact us.