Capacity
Main Hall Theatre - 180 / Seated - 160 / Banquet - 125 / Cabaret - 90
Court Room Theatre - 180 / Seated - 160 / Banquet - 125 / Cabaret - 90
Dining Room Boardroom - 20 / Dinner Banquet - 20
Venue Info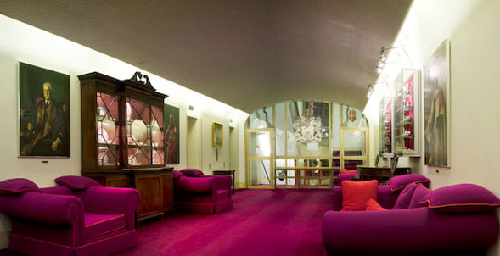 The Salters' Hall is well regarded in the City of London for its excellent conferencing and banqueting facilities.
It is the perfect venue for wedding receptions, meetings & conferences, intimate dinners and more, with a selection of rooms in varying sizes and configurations to meet every need.
The Main Hall
The Main Hall at Salters' is a magnificent room with ash panelling throughout. The most prominent feature of the Hall is the high ceiling which lends itself to superb acoustics – ideal for conferences, lectures and musical evenings.
The Hall is reached via a large Foyer area and there is also an Ante Room off the Main Hall, which can be used for drinks receptions on arrival.
It can be used to host luncheons, dinners, banquets, seminars, wedding receptions and many other types of events.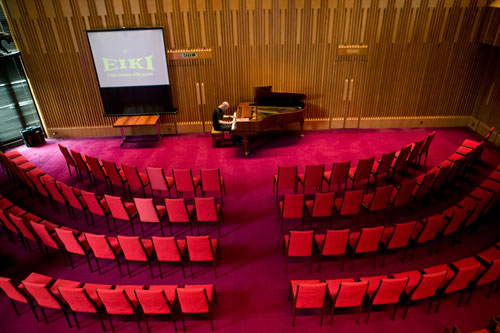 The Court Room
The Court Room is a smaller and more intimate setting. The walls are made up of rosewood panelling and stained glass panes hang against the windows.
The Court Room is ideal for hosting conferences, meetings and presentations. It is accessed from the large reception Foyer and has use of the Ante Room which adjoins the Main Hall.
The Dining Room
The Dining Room is an elegant, smaller space designed specifically for intimate dinner parties or business meetings. The room is on the sixth floor and can accommodate up to 20 people at one long dining table.
To enquire or book this venue, kindly contact us.