Capacity
The Promenade Room Seat Cap - 30 - Reception Cap - 40 - Boardroom - 30
Gallery Standing - 250 - Seat Cap - 120 - Banquet - 120
Main Space Standing - 1000 - Seat Cap 600 - Banquet - 500
Venue Info
East Wintergarden London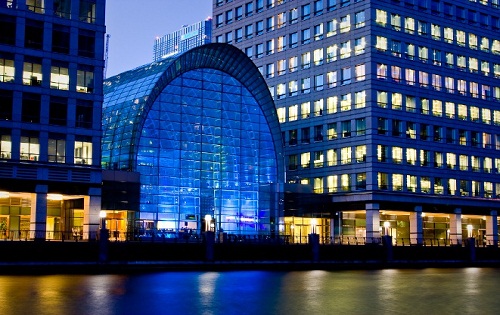 The East Wintergarden, a spectacular 27m high arched glass atrium opened Autumn 2003.
This unique and stylish venue boasts 682 sq meters of patterned marble floor, steamed beech wood wall panelling and views overlooking Jubilee Park and the waterfront promenade.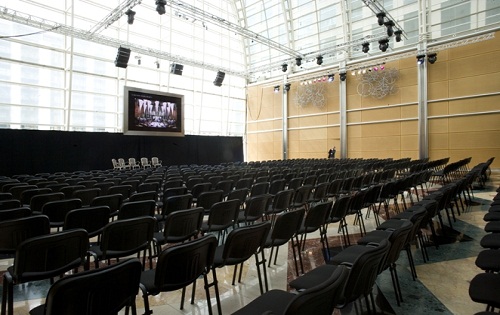 The venue offers three room – The Promenade Room, The Gallery and The Main Hall, all of which are ideal for numerous events.
The East Wintergarden has a light and elegant atmosphere perfect for exhibitions, cocktail parties, product launches and receptions.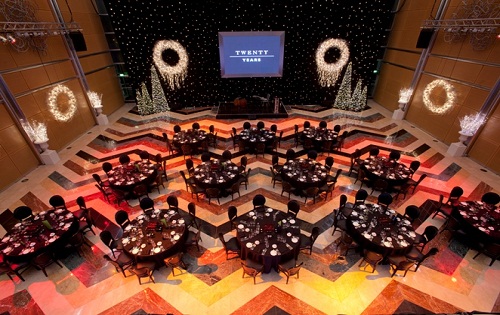 To enquire or book this venue, kindly contact us.